All Under One-roof. Avail It!
At Unicare, we add value to our customers' organization by letting them concentrate on their core business competencies while we manage and deliver a top-notch Integrated Facility Management services across India, creating a win-win situation! With over 12 years of domain expertise and in-depth understanding of industry standards and practices, we provide a complete solution to cater to the growing needs of organization.
Our integrated service delivery model includes a wide range of services such as FMS, Housekeeping Services, Security Services, Property Management Services, Office Support Services, M&E Services, Pest Control Services, Disinfection Services and Customer Support.
Top Facility Management Companies in Mumbai: Unicare Facility Transforms Your Enterprise into a Valuable Asset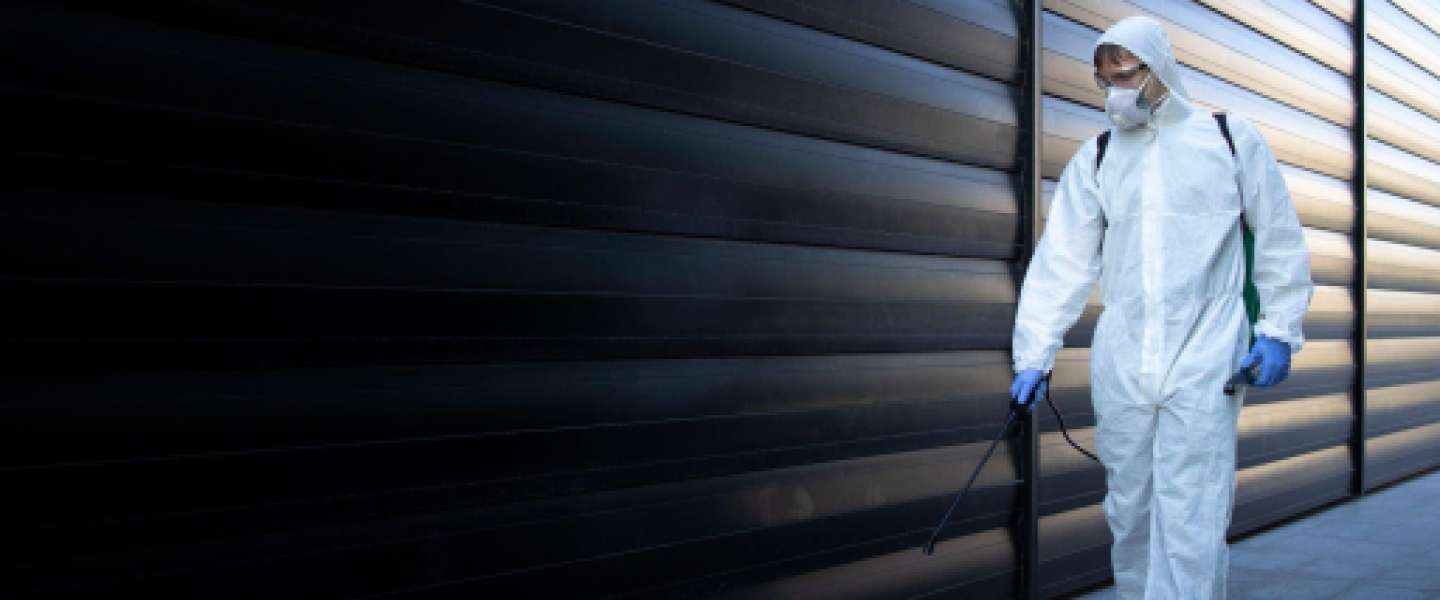 Facilities are a significant portion of any company's assets and expenses. Yet, Facilities Management does not typically receive the same attention as other aspects of the organization.It is vital to have one of the top facility management companies in Mumbai – Unicare Services professional to provide strategic direction and management to achieve objectives while cutting costs and limiting risk. A Facility Management Professional from Unicare Services has the knowledge to maximize value and minimize costs, adding directly to the value of your enterprise.
The Unicare company specializes in facility management services and ensures your area is organized, cleaner, and more nature friendly. The team members at Unicare Services vow to give their clients the highest-caliber services. To avoid infection and illness, it's necessary to clean and maintain a hygienic environment at the facility or enterprise. Unicare's facility management services employ tools and procedures to protect your life and improve its quality.
Salient Features of Unicare's Facility Management Services
Experience and Expertise: Best in the City
The company has 12 years of providing solutions in various sectors and geographies. Because of the professionals' vast skills, they can provide an exceptional range of customer services.
Unicare Services have gained the hearts of its precious clients by maintaining a high-quality standard and charting a sustainable growth path for them by lowering expenses and boosting workplace efficiency.
Relevant System & Process
Unicare Services – among the top facility management companies in Mumbai, serve through implementing process-oriented mechanisms, standards, and vigilance. The facility management team conducts regular training, performance evaluations, surveys, feedback, and audits. It also offers site-specific and on-the-job training for the employees of the respective company.
Customer-Focussed Measures
The Unicare facility management team goes above and above to understand its customers' concerns and pain areas. Unicare's committed customer support team effectively resolves service difficulties. Unicare Services – one of the top facility management companies in Mumbai, exist for and because of its customers and serve as the custodian of their interests.
Comprehensive & Tailor-Made Facility Services
Your difficulties are unique and require specialized solutions from Unicare facility management services. The team first inspects the facility and then determines the services required in an enterprise. This ensures better delivery of facility services.
Safety of Highest Caliber
Unicare Services' team delivers safety that meets the most stringent standards. The team places a high priority on the well-being of both its staff and customers. The highest possible criteria are adhered to in the facility.
Got a question about Unicare Services' work? Visit our official website.
Integrated Facility Management Services From Unicare
Mechanical and electrical services
Housekeeping services
Pest control services
Office support services
Landscaping services
Security services
Disinfection services
Property management services
Catering services
Know about the various services here.
Summing It Up
Unicare Services, one of the top facility management companies in Mumbai, is built on a network of experts with a wide range of industry and deep domain knowledge. The company's professional team follows all rules and laws and is getting more customers, making them the best facility management service in the city.
Because it can do so much, Unicare Services can offer a full range of customer services at the highest level. By keeping a high standard for quality, the company has won the loyalty of its most important customers and created a plan for long-term growth by cutting costs and making the workplace more productive.
Or
Write to us at: sales@unicareservices.in.
Frequently Asked Questions (FAQs)
Does Unicare Services have all internal staff to perform facility services?
The company has 100% internal staffing that efficiently does the work. All professionals are adept in their jobs, which helps us to reach the highest caliber of quality services.
Is the customer support service team of Unicare present 24 hours?
The team of Unicare facility management follows effective 24-hour operations rules and predictive maintenance methods.
What is included in the landscaping services of Unicare company?
Unicare Services for landscaping offers: building and maintaining green spaces, managing parking lots, exterior cleaning, and many more to keep that up.
What are the main benefits of facility management services?
Following are the main benefits of hiring the top facility management services:
Facility Maintenance that doesn't break the bank
Maintenance and repairs on time and as planned
Costs of management that can be planned into a budget each month
Skilled workers for every job
A safe and effective place to work that follows all Health and Safety laws
Are the services from Unicare nature-friendly?
As a business, we care about the environment, which is a part of how we make decisions about running our business. We are always looking for ways to work that are cleaner and better for the environment.
Our Recent Blogs
Reach out to our latest blogs regarding our services and to know more about us!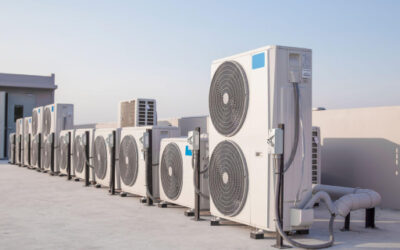 In an era where environmental responsibility has become paramount, property management companies...

At Unicare Services, we have a team of dedicated people who use cutting-edge tools and technologies to keep your business operating at its optimal capacity. We take pride in offering the facilities management services that keep you, your valuable customers, and your loyal staff safe and secure. Contact us now.
Chennai
Hyderabad
Bangalore
New delhi
Gurgaon
Cochin
Mumbai
Pune
Ahemdabad

Copyright © 2020 - Unicare Services All Right Reserved