All Under One-roof. Avail It!
At Unicare, we add value to our customers' organization by letting them concentrate on their core business competencies while we manage and deliver a top-notch Integrated Facility Management services across India, creating a win-win situation! With over 12 years of domain expertise and in-depth understanding of industry standards and practices, we provide a complete solution to cater to the growing needs of organization.
Our integrated service delivery model includes a wide range of services such as FMS, Housekeeping Services, Security Services, Property Management Services, Office Support Services, M&E Services, Pest Control Services, Disinfection Services and Customer Support.
Unicare Services: The stellar choice for top facility management companies in Delhi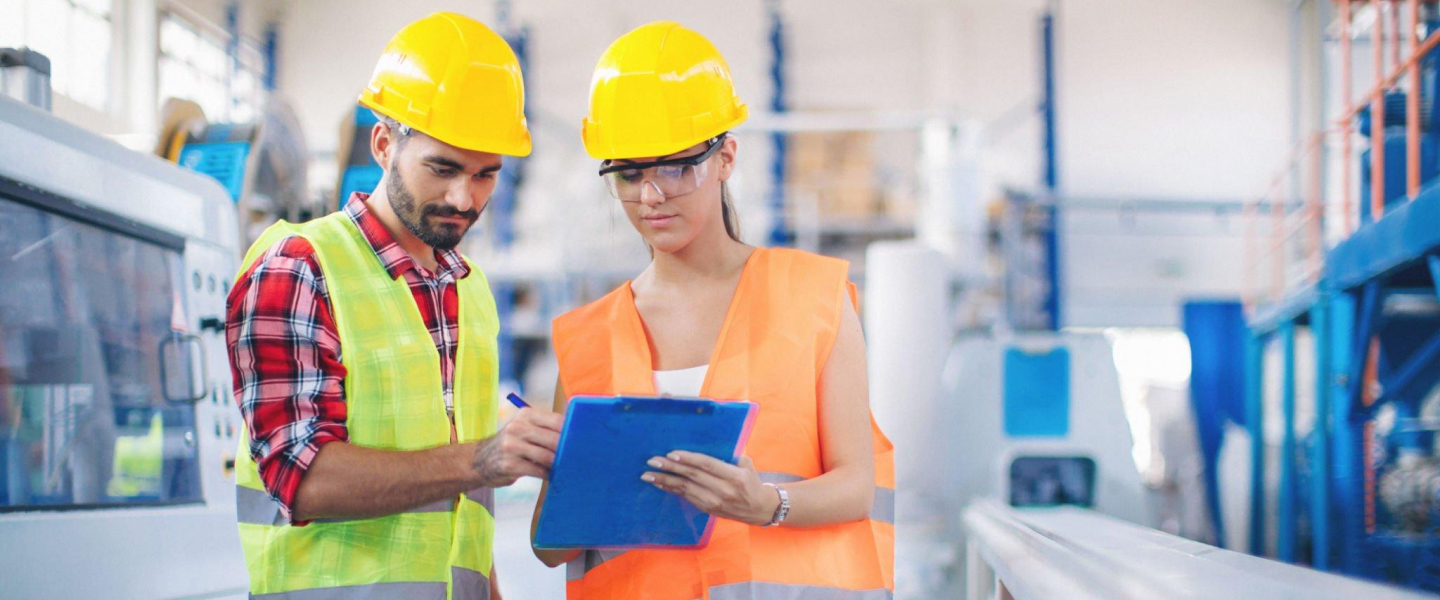 Your hunt for top facility management companies in Delhi ends here. We at Unicare Services are here to cater to facility management needs and more. If you are a leading business, industry, or individual looking to boost your management functions and security, Unicare services are the perfect option. We help to channel and manage your facility better. We at Unicare adhere to advanced and customized facilities that your management urges. It includes services from housekeeping to tech-savvy security systems.
End your facility management search here and enquire at best!
What to expect from top facility management companies in Delhi? 
Comprehensive facility management services
Look for a one-stop solution for all facility management needs. Ensure the companies offer various services, including maintenance, housekeeping, security, landscaping, and pest control.
Expertise and trained professionals
Expect services from highly trained and equipped to handle various facility management tasks. Look if the staff has the necessary knowledge, skills, and experience to provide high-quality services.
Customized solutions for your needs
Ensure facilities are tailored to meet the specific needs you demand. Choose the most flexible and adaptable solutions to cater to unique property needs.
Technology-Driven Services
Explore the companies and ensure they use the latest technology and tools to provide efficient and effective services. Specifically, look for automation of processes and tracking of performance for enhanced user experience.
Understanding Unicare Services: Top facility management companies in Delhi. 
Who are we?
Unicare Services is one of the top facility management companies in Delhi, providing a wide range of customized facility management services to meet the specific needs of their clients. 
Our services
Our services include housekeeping, security, pest control, landscaping, building maintenance, and more. Unicare Services understands that every client has unique requirements and provides customized solutions. We aim to work closely with a huge customer base to understand their requirements and then offer services that meet their expectations.
Our Team
Experienced professionals use the latest technology and equipment to deliver high-quality services. We ensure reliable, efficient, and cost-effective services and always strive to exceed clients' expectations. Our team is enraged with knowledge from housekeeping and pest control to payroll and advanced system security. We are oriented to secure you and provide facilities for your organization's growth.
Focus on your business goals as we become your facility management partners
You can now skip the hiring process to focus on business growth. We at Unicare help you reduce the hassle of in-house management and resolve facility management with quick solutions. As a result, you can avoid the following and focus on the business's overall development. Here are a few considerations that help you as an organization.
Reduce in-house hiring process burden.
By outsourcing facility management services, businesses can also benefit from cost savings. You no longer need to hire and manage facility management staff or invest in equipment and supplies.
Ensure facilities from payroll to housekeeping with one partner
As you outsource your facility management services, the top facility management companies in Delhi, like Unicare Services, ensure to provide various services as customized. It includes housekeeping, security, pantry, payroll, maintenance, and more. 
Save training and experience time
If the staff is hired in-house, the company is involved in extensive and time-consuming training. What if you get the best without this? It's a striker deal. So save training and hiring research and outsource the management facilities to Unicare services.
Ensure high-quality business focus
. 
By partnering with a facility management company, businesses can delegate non-core activities such as housekeeping, maintenance, and security to experts, allowing them to focus on their core business operations.
Final thoughts! 
In summary, partnering with a facility management company can help businesses streamline facility management processes, reduce costs, and improve overall efficiency while providing a higher quality of service to employees and customers. Don't compromise the best over cost. We offer both affordability and fine quality. Reach out to Unicare Services to get the best services. 
Strike a deal with us today!
Call us to customize the requirements at +91 96770 88801 / 05
Visit our website for a detailed overview.
Why is facility management important in office places?
Facility management is important in offices because it helps ensure the workplace is safe, comfortable, and functional. It also helps to enhance the productivity and well-being of employees by providing a clean, well-maintained, and secure environment.
What services do facility management companies provide for office places?
The top Facility management companies in Delhi provide a range of services for office places, including cleaning and maintenance of buildings, grounds, and equipment, security and access control, waste management, pest control, and more.
How do facility management companies ensure the safety and security of office places?
Facility management companies ensure the safety and security of office places by implementing various measures such as access control systems, CCTV monitoring, fire safety systems, emergency response planning, and more.
Can Unicare facility management companies provide customized services for office places?
Yes, we can provide customized services for office places based on the specific needs and requirements of the business. This ensures businesses get the support they need to operate smoothly and efficiently.
Our Recent Blogs
Reach out to our latest blogs regarding our services and to know more about us!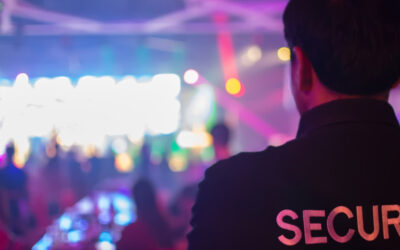 Are you ready to enjoy the Festival of Lights with open arms and an open heart? Diwali, the...

At Unicare Services, we have a team of dedicated people who use cutting-edge tools and technologies to keep your business operating at its optimal capacity. We take pride in offering the facilities management services that keep you, your valuable customers, and your loyal staff safe and secure. Contact us now.
Chennai
Hyderabad
Bangalore
New delhi
Gurgaon
Cochin
Mumbai
Pune
Ahemdabad

Copyright © 2020 - Unicare Services All Right Reserved