All Under One-roof. Avail It!
At Unicare, we add value to our customers' organization by letting them concentrate on their core business competencies while we manage and deliver a top-notch Integrated Facility Management services across India, creating a win-win situation! With over 12 years of domain expertise and in-depth understanding of industry standards and practices, we provide a complete solution to cater to the growing needs of organization. Our integrated service delivery model includes a wide range of services such as FMS, Housekeeping Services, Security Services, Property Management Services, Office Support Services, M&E Services, Pest Control Services, Disinfection Services and Customer Support.
Say Goodbye to Pest Infestation Forever – Get the Best Pest Control Services in Mumbai from Unicare Services!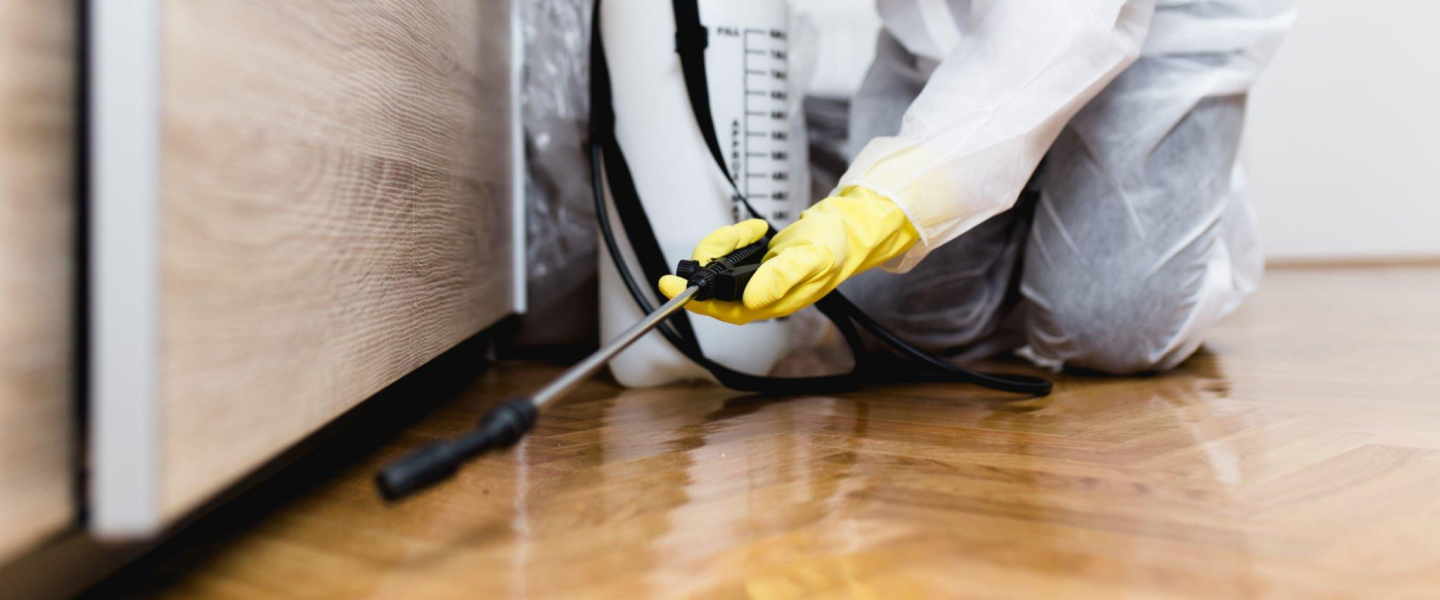 Are you tired of fighting a never-ending battle with pests like termites, ants, cockroaches, mosquitos and bed bugs? If so, look no further than the expert pest control services in Mumbai offered by Unicare. With over 12 years of domain expertise and a deep understanding of industry standards and practices, the team's inventive approach ensures long-lasting, effective disposing of and controlling various pests for both homes and offices. Get rid of your infestation with the help of the experienced professionals at Unicare Services. 
The Effective Unicare 's Pest Control Services  – A Complete Disinfection Measure 
At Unicare, the team provide value to its client's organisations by allowing them to focus on their core business skills. At the same time, the pest control force manages and offers an integrated facility management solution of the highest quality across India. This allows the company to contribute value to its customer's businesses. 
The team of pest control services in Mumbai never permit these vermins to establish a nest or take up residence within your place of business. Unicare Services work with you to ensure that pests don't come back.
Various Pest Control Services From Unicare 
Residential Pest Control Services 
The pest control services in Mumbai's team provide comprehensive pest treatment for your home area, freeing it from unwanted visitors, including cockroaches, mosquitoes, rodents, termites, and red ants. 
Commercial Pest Control Services 
The Unicare team provides pest control services for the business sectors infested with vermin wreaking havoc on your properties. When it comes to providing pest control for commercial properties, Unicare Services are the industry leader. 
Disinfecting a space to remove the risk of harmful infestation of pests can be accomplished in Mumbai using a variety of approaches from Unicare Services. It includes chemicals, heat, and ultraviolet light. Further, Unicare Services offers the appropriate dosage and concentrations, one method that can be considered scientifically valid for eliminating bacteria and other microorganisms.
Get more detailed information about the services here. 
Why Choose Unicare Services?
The Team Hold a Valid Licence- ISO Certified Company 

Effective Treatment Measures  

Verification of the Premises  (before the pest control services) 

Hassle-free and Safe Procedure 

Flexible and Reasonable Prices 

Highly Skilled Team Members 

Customised Pest Control Measure 

Client Support Throughout the Process 

Certified Technicians for the Pest Control Measure 
How do We work?  
You can book Unicare's best pest control services in Mumbai as a customer from the official website. The procedure is very easy and simple. You just have to enter the particulars of the fields asked in the booking form. Book professional pest control services as per your availability.
One of our specialists will investigate, and we will find a solution to your problem. Unicare Services begins by thoroughly investigating/inspecting the entire premises to comprehend its configuration and put some procedures into place. These techniques are effective enough to be used for managing pest control services. 
The Determination of an Effective Pest Control Measure 
After inspecting the premises, the team determines the pest control measure. Fumigation, UV rays procedure, disinfection methods, and deep-cleaning measures can be used here.
Unicare's trained professional will begin treating the diseased region once the inspection and determination have been completed. The team heads to the relevant location/premise and starts their various pest control services to make it pest-free. 
Once all the steps of Unicare's pest control services in Mumbai are completed, you can take a load off and unwind. Take pleasure in your spotless and pest-free house! 
Summing It Up
Here is where you can find the best pest control services in Mumbai. Pests are not just a bother. They can damage your property and put your health at risk. We want to ensure that our customers are happy with our pest control services. No matter how big or small your pest problem is, our team of experts is qualified, trained, and ready to handle it. The unicare team offers professional pest control, emergency protection, and all the safety you need.
Still tired of the pest infestation in your home and office? Visit the official website for effective treatment. 
Or 
Write to us at: sales@unicareservices.in
Frequently Asked Questions (FAQs)
How much time do these pest control services take?
The execution of the treatment for pest control typically takes anywhere from half an hour to two hours to complete. The time required for treatment can vary depending on your property's size and the pest infestation's severity. After inspecting the whole premise, the team determines the measure and time for the whole process. 
What exactly are the components of a pest control service?
 As part of our Pest Control Services, our primary areas of concentration are the elimination of house lizards, house flies, ants, spiders, and silverfish. We can talk about it if you have any particular issues, such as a rodent, bed bug, or cockroach infestation. Or you can submit the query here. 
What properties should I look for when choosing an organisation to perform pest control?
Before you commit to working with a pest control firm, you need to take several factors—including the organisation's work quality, relevant experience, prompt service, safety precautions, and market presence—into consideration. In all terms, Unicare Services is the best option to employ pest control services in Mumbai.
How long does it take for the pest treatment to take effect?
The normal duration of an application of pest control is around three months. Outdoor applications may lose effectiveness after around sixty days if exposed to heavy or continuous rains.
How long do I have to wait before I can clean the house?
Wait somewhere else on your property while the pesticide dries. Don't mop for 1–2 days. After that, be careful where you mop and try not to get too close to the treated boards.
Our Recent Blogs
Reach out to our latest blogs regarding our services and to know more about us!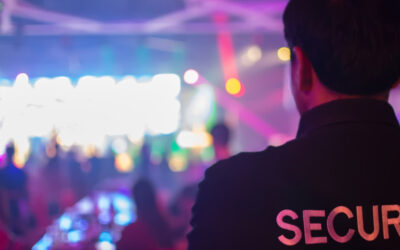 Are you ready to enjoy the Festival of Lights with open arms and an open heart? Diwali, the...

At Unicare Services, we have a team of dedicated people who use cutting-edge tools and technologies to keep your business operating at its optimal capacity. We take pride in offering the facilities management services that keep you, your valuable customers, and your loyal staff safe and secure. Contact us now.
Chennai
Hyderabad
Bangalore
New delhi
Gurgaon
Cochin
Mumbai
Pune
Ahemdabad

Copyright © 2020 - Unicare Services All Right Reserved