Our Blog
Reach out to our latest blogs regarding our services and to know more about us!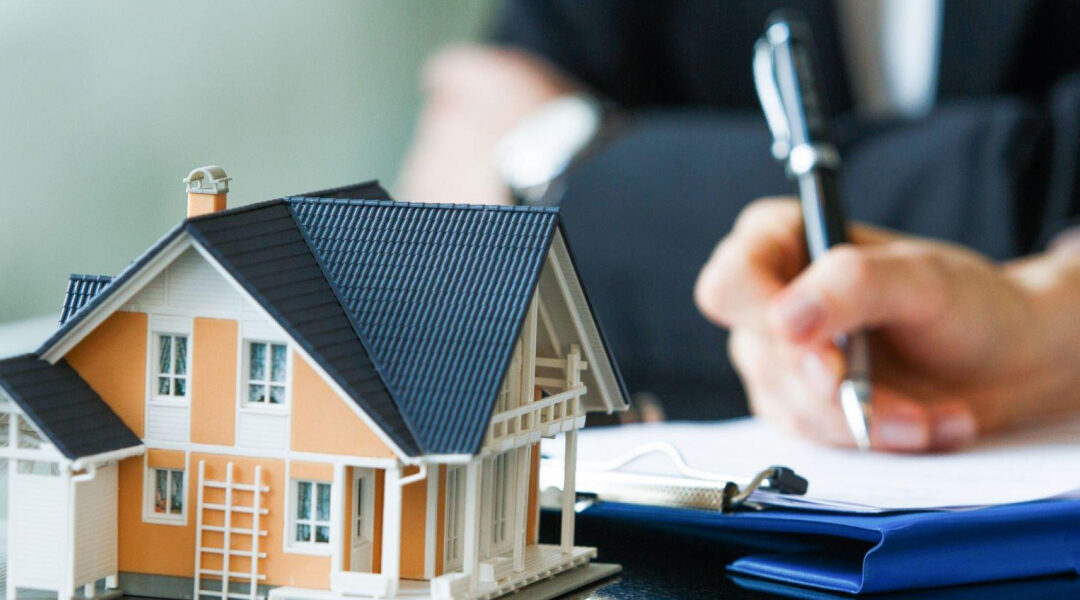 The demand for growing cities and cosmopolitan urban spaces has skyrocketed real estate in most of the cities. One such metropolitan space is Chennai, with a growing corporate and commercial building hub. The city space has advanced to enhance and equip buildings that...

At Unicare Services, we have a team of dedicated people who use cutting-edge tools and technologies to keep your business operating at its optimal capacity. We take pride in offering the facilities management services that keep you, your valuable customers, and your loyal staff safe and secure. Contact us now.
Chennai
Hyderabad
Bangalore
New delhi
Gurgaon
Cochin
Mumbai
Pune
Ahemdabad

Copyright © 2020 - Unicare Services All Right Reserved