All Under One-roof. Avail It!
At Unicare, we add value to our customers' organization by letting them concentrate on their core business competencies while we manage and deliver a top-notch Integrated Facility Management services across India, creating a win-win situation! With over 12 years of domain expertise and in-depth understanding of industry standards and practices, we provide a complete solution to cater to the growing needs of organization.
Our integrated service delivery model includes a wide range of services such as FMS, Housekeeping Services, Security Services, Property Management Services, Office Support Services, M&E Services, Pest Control Services, Disinfection Services and Customer Support.
Experience Professional Housekeeping with Unicare Services – One of the Best Housekeeping Agencies in Mumbai!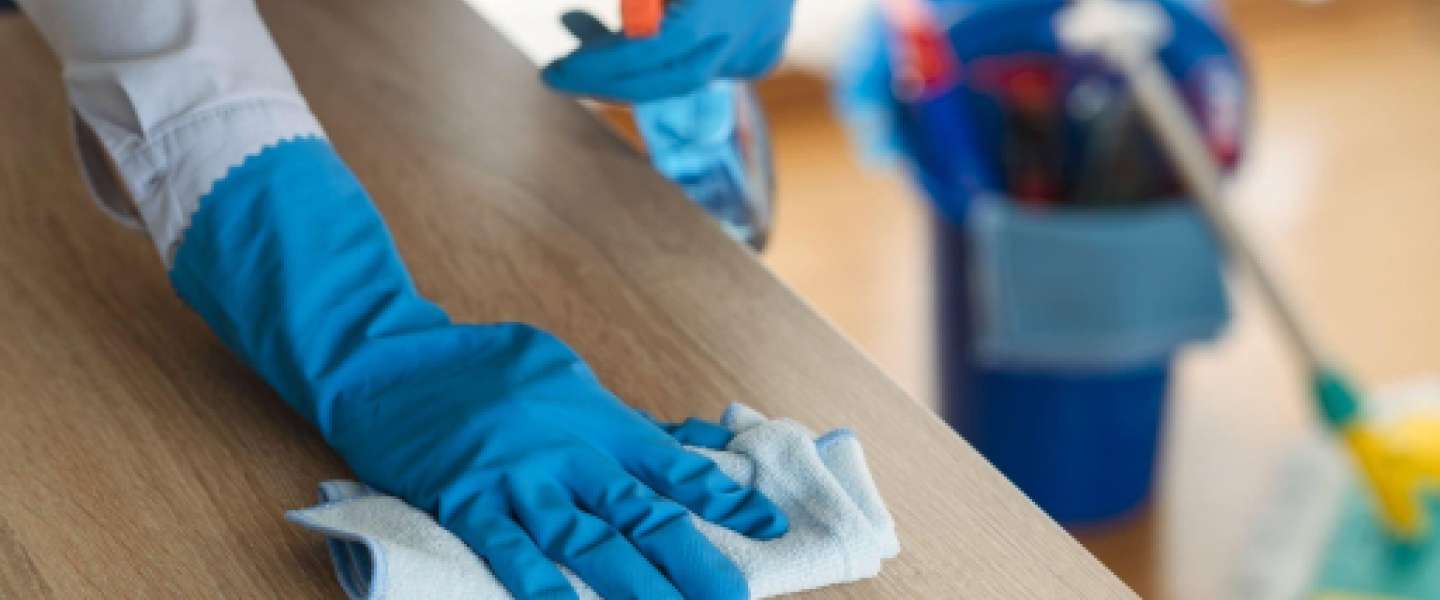 As a business owner or homeowner, you want to ensure your site is always clean and healthy. So, whether it's your home, office, or business, housekeeping agencies in Mumbai – Unicare Services are happy to work with you to keep your brand's image consistent. The team is qualified, trained, and experienced. In addition to the regular housekeeping tasks, Unicare's housekeeping services help serve and stock the pantry.
Unicare Services is your one-stop platform for professional housekeeping services in Mumbai. The services are tailored to suit your needs, and Unicare's experienced professionals guarantee to keep your premises clean and hygienic. When you choose Unicare Services- one of the best housekeeping agencies in Mumbai, you can rest assured that you will have the best available service.
Various Housekeeping Services Available with Unicare Services
All Types of Basic Cleaning
These services include dusting, damp cleaning, removing heel marks and stains in the cafeteria and kitchen, and sanitizing furniture, countertops, interiors, and kitchen appliances. Further, the team also cleans and sanitizes the bathrooms' elements, like mirrors, showers, floors, cabinets, and drawers.
Tenancy Cleaning Services
The cleaners from Unicare- one of the best housekeeping agencies in Mumbai, will keep working until the place is completely clean and ready for the next tenants. They have cleaned hundreds and hundreds of rentals, so you know they'll do a great job, and everyone will be happy with the results.
Also, the tenancy cleaning comes with a lot of extras, like:
Methods of cleaning that are kind to nature
Bookings can be made with short notice or on the same day.
Quote for your service that is free of charge
Property Clean-up Services
Unicare Services will come to the property with all tools and cleaning supplies. This is not based on the number of hours, so the team will work until the tasks on the list are done. Every surface will be dusted and shined with the best equipment. This helps in increasing the value of the property.
Flexible Cleaning Services
Unicare's cleaning services do their job until the property is spotless and hygienic. The team provides its top-notch service in a way tailored to what the client wants. The professional team also does cleaning on short notice, adding to how it works.
Deep Cleaning Services
To keep your premises' rooms as clean as possible, you may need to go above and beyond your normal cleaning checklist and even use some deep cleaning tools. But with Unicare – the best among housekeeping agencies in Mumbai, you need to worry about the deep cleaning services.
Have a look at how the exceptional Unicare team works to deliver deep cleaning services:
The use of a steam carpet cleaner to get the carpets clean.
With a steam cleaner and a special attachment, the Unicare team can clean upholstered furniture and curtains very well.
A good floor polisher can make hard floors and tiles look as good as new.
The team cleans the mattress with a vacuum cleaner and washes any covers or protectors.
Want to know about Unicare's extensive housekeeping services? Visit the official webpage.
Summing It Up
Hiring housekeeping services is a great way to reduce the burden of handling and managing housekeeping tasks in an organization and at home. It allows the organization to focus on its core operations while allowing an expert team to take over the housekeeping responsibilities. This saves time and energy on planning, manning, and troubleshooting.
Unicare Services is one of the leading housekeeping agencies in Mumbai, offering a wide range of housekeeping services, from basic cleaning to deep cleaning. This is an effective and efficient way to ensure the complete cleanliness of your organization/ residencies.
Are you still unsure of whom to give your housekeeping service responsibility to? Try us out!
Know more about us here.
Or
Write to us at: sales@unicareservices.in.
Frequently Asked Questions (FAQs)
How does the Unicare Services team determine the cleaning process appointment required in a premise?
Before the appointment is taken, the team thinks about a few things:
How big is the house/organization is
How much time is needed to clean
Housekeepers can live in or live out.
Other jobs that aren't part of the specific tasks
Flexibility
Travel arrangements
Can I know which team is working on my premise as per the housekeeping services?
Yes, you can know which and how they will perform the housekeeping services at your premises. You can contact the Unicare Services team for more information on this.
What do housekeepers do?
Housekeepers are in charge of cleaning and telling the homeowner or manager about safety issues. They have to sweep, vacuum, empty trash cans, dust shelves, clean windows, and mop floors.
Where do I will find the inquiry form for the Unicare housekeeping services?
You can find the inquiry form of Unicare Services on its
contact us
page, which showcases its contact details with the form.
I want Unicare housekeeping services for my office. Will the Unicare team suffice my requirements?
The Unicare team helps offices and residences with their housekeeping services. The team is experienced and reputed in the relevant service industry.
Our Recent Blogs
Reach out to our latest blogs regarding our services and to know more about us!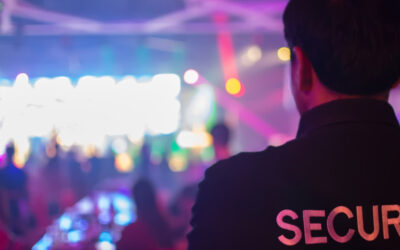 Are you ready to enjoy the Festival of Lights with open arms and an open heart? Diwali, the...

At Unicare Services, we have a team of dedicated people who use cutting-edge tools and technologies to keep your business operating at its optimal capacity. We take pride in offering the facilities management services that keep you, your valuable customers, and your loyal staff safe and secure. Contact us now.
Chennai
Hyderabad
Bangalore
New delhi
Gurgaon
Cochin
Mumbai
Pune
Ahemdabad

Copyright © 2020 - Unicare Services All Right Reserved