All Under One-roof. Avail It!
At Unicare, we add value to our customers' organization by letting them concentrate on their core business competencies while we manage and deliver a top-notch Integrated Facility Management services across India, creating a win-win situation! With over 12 years of domain expertise and in-depth understanding of industry standards and practices, we provide a complete solution to cater to the growing needs of organization.
Our integrated service delivery model includes a wide range of services such as FMS, Housekeeping Services, Security Services, Property Management Services, Office Support Services, M&E Services, Pest Control Services, Disinfection Services and Customer Support.
OUR SERVICES
Integrated facility Management Services
Unicare undergoes an analytical survey of the internal structure of your enterprise to understand the core and the peripheral functions better and provide its services accordingly.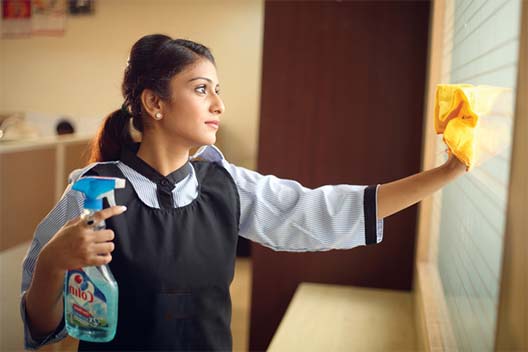 Housekeeping Services
Clean & tidy! We keep it all the time.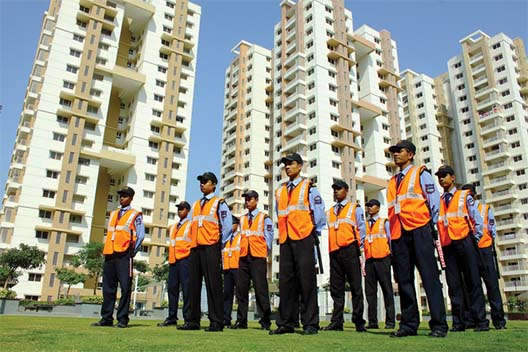 Security Services
We Guard You Like Life.
Feel It!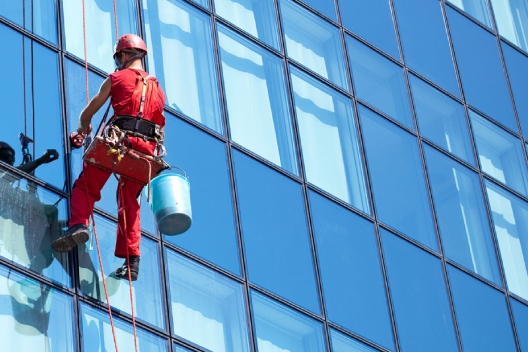 Property Management Services
Safe & Secure Environment! We Let It Sustain.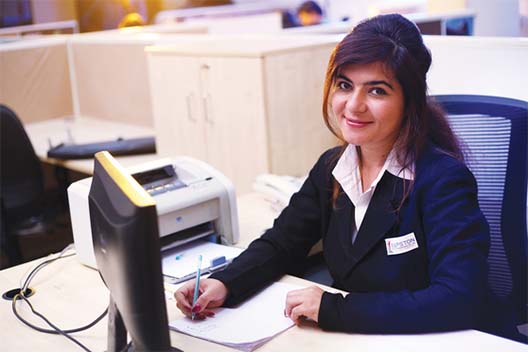 Office Support Services
Smart Work! We Get It
Done.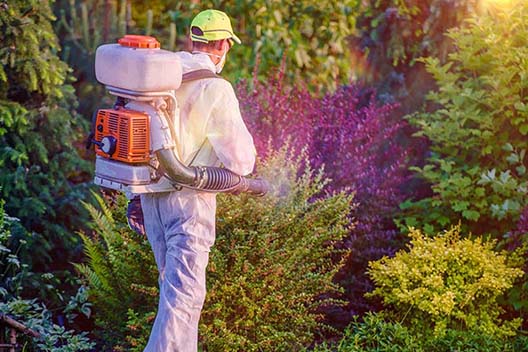 Pest Control Services
Pest control With
Landscaping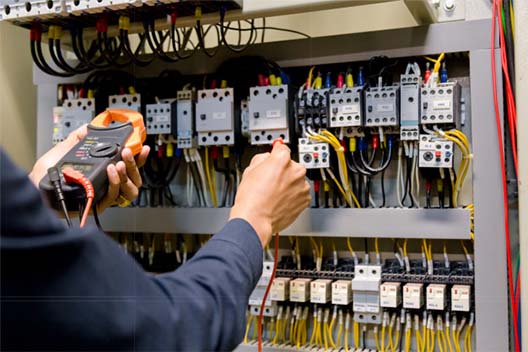 M&E Services
Specializes in modern MEP Services
Disinfection Services
Extreme cleanups and property maintenance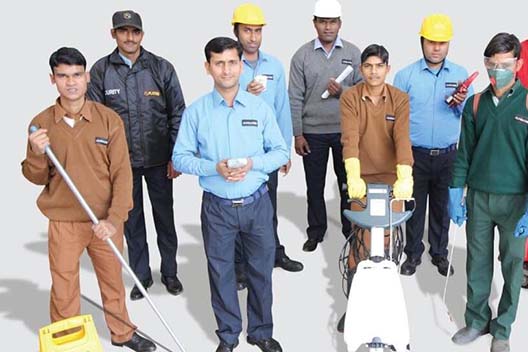 Facility Management Services
Accessed by experienced professionals
Our Recent Blogs
Reach out to our latest blogs regarding our services and to know more about us!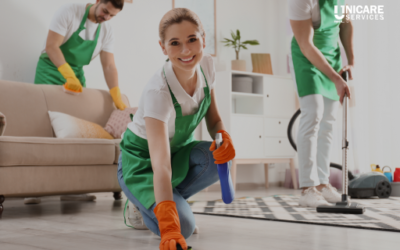 If you're running a business, you are already handling so many different tasks, overlooking other...
Frequently Asked Questions
What do you mean by facility services?
A wide range of services such as housekeeping services, security services, property management services, office support services, m&e services, pest control services, disinfection services and customer support
What are the benefits of integrated facility management services?
Integrated facility management services lets you cover all the areas of services like: housekeeping, property management, security services, disinfection services, pest control services within a single service.
How much does facilities management cost?
If you are looking for a service partner who can help you gain a comprehensive integrated facility management solution that is unique, reliable and cost effective unicare services is the best solution
Why should owners hire the fms services?
These fms services can make your entire premises well-organized and secure. there are times when the owner finds it difficult to maintain all of the works of a building. well, for doing such kind work, you can hire unicare services.

Chennai
Hyderabad
Bangalore
New delhi
Gurgaon
Cochin
Mumbai
Pune
Ahemdabad

Copyright © 2020 - Unicare Services All Right Reserved