All Under One-roof. Avail It!
At Unicare, we add value to our customers' organization by letting them concentrate on their core business competencies while we manage and deliver a top-notch Integrated Facility Management services across India, creating a win-win situation! With over 12 years of domain expertise and in-depth understanding of industry standards and practices, we provide a complete solution to cater to the growing needs of organization.
Our integrated service delivery model includes a wide range of services such as FMS, Housekeeping Services, Security Services, Property Management Services, Office Support Services, M&E Services, Pest Control Services, Disinfection Services and Customer Support.
Unicare Provides the Best Facility Management Services in Madurai
Building a well-maintained, productive and positive work environment is typically one of the most significant overheads a business face. Managing the facilities and their maintenance are a costly affair and usually the biggest economic expense for a corporation after payouts to its employees. 
Our goal at Unicare services is to provide you with a facilities management service that will enrich the day-to-day operation of your work environment and reflect the image you desire to build. We offer a comprehensive range of solutions that link to the duties that keep your business running, giving you a single point of contact for all your facility's needs. We achieve this by integrating our facility management services with the clients and with the help of a basic interface that requires minimal client involvement when established.
Why Choose Unicare Facility Management Services?
Unicare's mission is to provide innovative and comprehensive facility management services that enable your organization to increase profit margins, boost productivity, and stay ahead of your competition, all while allowing you to focus on your core business. Unicare has built a reputation in the industry over the years by offering quality services to some of Madurai's most prominent regional corporate names, as well as leading multinational corporations. We are devoted to delivering extraordinary service to our clients while providing the best training and enabling our employees to produce high-quality work.
We provide industry-leading Facility Management Services in Madurai and consistently monitor and improve our service offerings to keep ahead of the competition.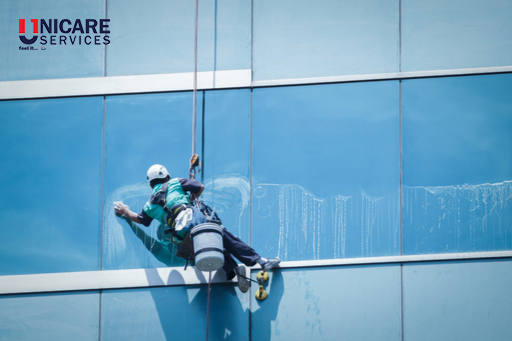 We take great pride in providing the following services:
A one-stop solution for all of your facilities management requirements.

We are one of the leading

facility management service providers in Madurai

, thanks to our digital capabilities.

We have expertise working with high-profile clientele.

Our facilities management services are tailored to a variety of sectors.

We provide you with a single point of contact for all coordination.

Our organization is built on the foundation of technology-enabled and automated solutions for our clients.

We are dependable and have a quick response time.

We have hired some of the finest professionals at our disposal for providing you with the best service experience. 

We offer customized services according to your needs.

We boast of utilizing state of the art and cutting-edge tools and equipment to provide you with the best Facility Management Services in Madurai.
Our Expertise 
A well-managed and well-maintained workplace accomplishes more than simply providing a pleasant working environment. It improves the safety, productivity, and enjoyment of one's workday. Herein lies the distinction between a place of employment and a setting where people can perform their best job. And it is at this point that Unicare facility management services come into play.
Unicare will provide end-to-end facility management services for your organization, including everything from regular services like housekeeping, pantry, helpdesk services to pest management and electrical repair and maintenance. We are on a mission to provide the finest facility management services to our clients, allowing them to concentrate on their core responsibilities while ensuring operational cost-efficiency.
Final Words
Unicare knows the critical nature and dynamics of soft facility management services such as housekeeping, cleaning, gardening, pest control, and waste management. Contact us today if you want to strengthen your brand equity and boost employee morale with our top-notch Facility Management Services in Madurai.
OUR OTHER FACILITY MANAGEMENT SERVICES
Bangalore
Chennai
Hyderabad
Our Recent Blogs
Reach out to our latest blogs regarding our services and to know more about us!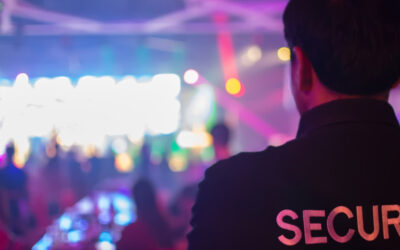 Are you ready to enjoy the Festival of Lights with open arms and an open heart? Diwali, the...

At Unicare Services, we have a team of dedicated people who use cutting-edge tools and technologies to keep your business operating at its optimal capacity. We take pride in offering the facilities management services that keep you, your valuable customers, and your loyal staff safe and secure. Contact us now.
Chennai
Hyderabad
Bangalore
New delhi
Gurgaon
Cochin
Mumbai
Pune
Ahemdabad

Copyright © 2020 - Unicare Services All Right Reserved