All Under One-roof. Avail It!
At Unicare, we add value to our customers' organization by letting them concentrate on their core business competencies while we manage and deliver a top-notch Integrated Facility Management services across India, creating a win-win situation! With over 12 years of domain expertise and in-depth understanding of industry standards and practices, we provide a complete solution to cater to the growing needs of organization.
Our integrated service delivery model includes a wide range of services such as FMS, Housekeeping Services, Security Services, Property Management Services, Office Support Services, M&E Services, Pest Control Services, Disinfection Services and Customer Support.
Why Unicare is Among the Best Facility Management Companies in Vijayawada
We often find ourselves perplexed with a list of companies and their services when it comes to selecting facility management services. Be it cleaning your office space, or finding the most efficient security services, assigning a state-of-the-art facility management company is a necessity in today's time. If you are someone staying in Vijayawada, and presumably on the search for the best Facility Management Companies in Vijayawada, then Unicare Services is the one you're looking for.
Unicare and its Facility Management Services
We take pride in stating that we provide seven different types of facility management services which are hardly encountered in any other place. We focus on providing exquisite service that is trustworthy and valuable alongside being affordable. Unicare Services has been in the field for over 11 years, making it one of the most sought-after Facility Management Companies in Vijayawada. Let us get going with some of our services.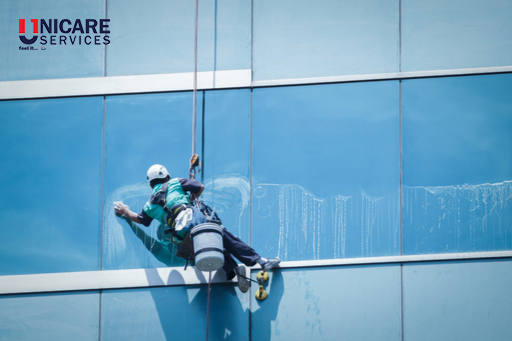 Housekeeping Services
One of the most crucial services obligatory in most organizations. Our housekeeping service focuses on providing an array of services like workplace cleaning, washroom cleaning, healthcare cleaning, industrial cleaning, and cafeteria cleaning.  No matter how huge or limited your space is, we have extensive knowledge of how to clean the littlest corners. We ensure a tidied place for your employees to feel charged up to work every day. 
Security Services
We have a dynamic security service team who are thoroughly trained in security activities, physical activities, fitness activities, and essentially in handling emergency acts. Our security services include office security, factory security, CCTV surveillance, firefighting, safety, and security drill. 
Property Management Services
The first thing to do when shifting to a new place is – rigorous cleaning. We at Unicare Services ensure an effective cleaning process of your place that brightens it up. Our workforce is vouched to provide the best cleaning experience whereby they discard every alga, dirt, debris of every kind. 
Office Support Services
Maintaining an office can be quite exhausting, therefore, we have prepared a highly effective team to handle all the administrative and additional office work. Our office support services include office support staff, payroll management, pantry services, front office management, and mailroom management. 
Pest Control and Disinfection Services
Pests can be a great source of discomfort in workplaces or living spaces. Therefore, we aim at making your life hassle-free by offering thorough complete cleanup and vacuuming of the windows, floors, baseboards, furniture, kitchen utensils, and more. 
We are one of the few Facility Management Companies in Vijayawada that offers proper disinfectants that get rid of pests, poor air quality, and contamination from every corner. 
M&E Services
Unicare Services offer an umbrella of M&E services. We constantly abide by the customer-centric approach. Our endeavor is to provide every little service that will please the customers, and that includes floor cleaning, bed making, restroom cleaning, glass cleaning, cobweb removal, kitchen services, F&B services, gardening, swimming pool management, gymnastic equipment maintenance, and more. 
Our sole aim is to provide a wide range of facility management services to the people of Vijayawada that will make their lives easier. One of our most helpful features is affordability unlike other expensive facility management companies. We offer services 24*7 making it easier to help during emergencies.
OUR OTHER FACILITY MANAGEMENT SERVICES
Bangalore
Chennai
Hyderabad
Our Recent Blogs
Reach out to our latest blogs regarding our services and to know more about us!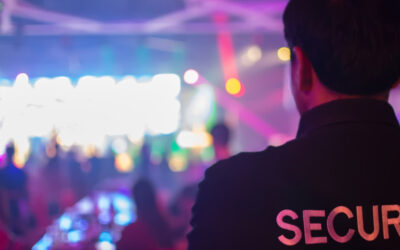 Are you ready to enjoy the Festival of Lights with open arms and an open heart? Diwali, the...

At Unicare Services, we have a team of dedicated people who use cutting-edge tools and technologies to keep your business operating at its optimal capacity. We take pride in offering the facilities management services that keep you, your valuable customers, and your loyal staff safe and secure. Contact us now.
Chennai
Hyderabad
Bangalore
New delhi
Gurgaon
Cochin
Mumbai
Pune
Ahemdabad

Copyright © 2020 - Unicare Services All Right Reserved