All Under One-roof. Avail It!
At Unicare, we add value to our customers' organization by letting them concentrate on their core business competencies while we manage and deliver a top-notch Integrated Facility Management services across India, creating a win-win situation! With over 12 years of domain expertise and in-depth understanding of industry standards and practices, we provide a complete solution to cater to the growing needs of organization.
Our integrated service delivery model includes a wide range of services such as FMS, Housekeeping Services, Security Services, Property Management Services, Office Support Services, M&E Services, Pest Control Services, Disinfection Services and Customer Support.
A Secure Future for Businesses & Property: Unmasking the Unicare Security Agencies in Pune!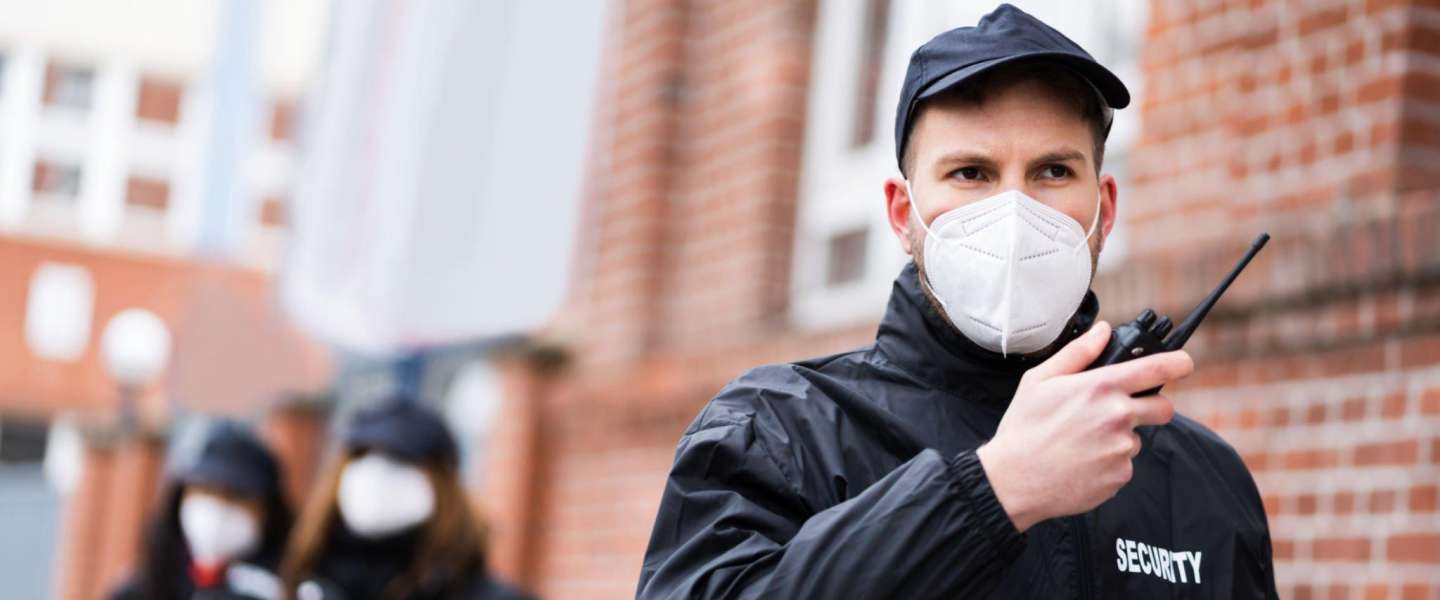 We live in places with many people where both good and bad things can happen quickly. So, almost everyone needs security, which is why Unicare security agencies in Pune are here to give you the best security services at affordable prices.
The company has been in this business for more than 12 years and has a team of highly skilled security professionals who are always on the job so you can feel safe wherever you live or work. Unicare security services cover many commercial, industrial, local, and residential areas, such as malls, showrooms, corporate offices, banks, factories, hospitals, manufacturing, warehouses, and so on.
Unicare Security Guard's Major Duties
Protection of People on the Site
A big part of the job of the Unicare security guard is to keep people safe. The security guard does this in several ways, like walking around the area and looking for safety risks. This keeps criminals from getting into the site.
How does the guard keep people safe?

Taking note of crimes against people.
Keeping people away from dangerous places.
Keeping an eye out for things that could be dangerous.
Ensuring a safe environment.
The Protection of Property
The job of Unicare security guards is to keep people from stealing or damaging property.
When clients are worried that employees are taking things out of business, security guards from Unicare security agencies in Pune may be asked to search their bags and cars.
Kind of buildings security guards watch over

Client property (Building and contents)
Personal property (things that belong to customers, employees, or clients)
Store and stuff for sale
Parks, roads, and government buildings
Protection of Confidential Information
Information security is becoming a more important part of the security job daily. But unfortunately, even though most companies and government agencies have tried to stop it, theft of intellectual property and cybercrime is rising.
The following is how Unicare security agencies in Pune help to protect the information:

Confidentiality: Keeping secrets hidden is what confidentiality means. The security guard's job is to keep information safe, not let it out.
As the security guard of Unicare security agencies in Pune, most people trust them more than others. The security guard knows how to get in and out of the company and has access cards and keys, which helps keep too much movement across the property in check.
The security guards only let people who are supposed to use the key and access card do so. If the camera and alarm are broken or being fixed, the security guard should keep this a secret and tell the right people.
Why Should You Hire Unicare Security Agencies in Pune?

Adept and Skilled Security personnel
Industry-customized Security Services
Best and Effective Security Services in Affordable Range
Coverage of residential, commercial, and industrial sites
Best in Market CCTV Surveillance System
360-degree Approach for Protection
Emergency Ready safety guards
Know the Unicare Security services more closely here.
Summing It Up
At Unicare security agencies in Pune, we know your assets' importance and value. Hence, we train our security service staff to protect your assets and make you feel safe and secure. Unicare Services knows each customer's importance and gives them the best security services so their clients can feel safe and comfortable.
Whether our security staff is on-site or watching via CCTV, they are well-trained to determine what's wrong and the best solution. Our security service staff works hard and knows how to use the latest security tools, so they can handle even the worst situations before they happen.
Contact us online to get the best security services at reasonable prices here.
Or
Write to us at: sales@unicareservices.in
What kind of buildings does a Unicare security guard watch over?
Unicare security agencies in Pune provide protection services to client property (buildings and contents), personal property, store items, parks, roads, and government buildings.
How long has Unicare Servcies been in this business?
The company has been in the security service business for over 12 years.
How do you price your security services?
Security service costs are based on several different things. For example, the number of hours, the location, the duties that must be done, and other factors.
We'd love to meet with you and discuss your needs.
How do your security guards get their safety and protection training?
The classroom part of our training program covers state laws and general security procedures. Also, every member of the security team gets training on-site that is tailored to each client. So before they start their jobs, all security officers get the proper training.
Are your security services licensed?
Yes, our security services are licensed as per the state's government rules and regulations. This ensures the credibility of Unicare security services in Pune.
Our Recent Blogs
Reach out to our latest blogs regarding our services and to know more about us!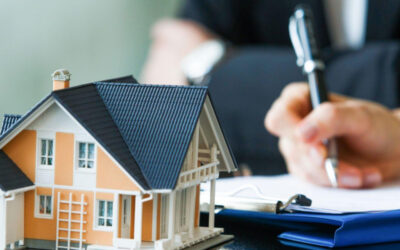 The demand for growing cities and cosmopolitan urban spaces has skyrocketed real estate in most of...

At Unicare Services, we have a team of dedicated people who use cutting-edge tools and technologies to keep your business operating at its optimal capacity. We take pride in offering the facilities management services that keep you, your valuable customers, and your loyal staff safe and secure. Contact us now.
Chennai
Hyderabad
Bangalore
New delhi
Gurgaon
Cochin
Mumbai
Pune
Ahemdabad

Copyright © 2020 - Unicare Services All Right Reserved