All Under One-roof. Avail It!
At Unicare, we add value to our customers' organization by letting them concentrate on their core business competencies while we manage and deliver a top-notch Integrated Facility Management services across India, creating a win-win situation! With over 12 years of domain expertise and in-depth understanding of industry standards and practices, we provide a complete solution to cater to the growing needs of organization.
Our integrated service delivery model includes a wide range of services such as FMS, Housekeeping Services, Security Services, Property Management Services, Office Support Services, M&E Services, Pest Control Services, Disinfection Services and Customer Support.
Facility management services in Madhavaram: How are they important
Facility management is a professional way to organize things. Every big company around the globe uses facility management services for day-to-day operations. These days, almost all organizations are opting for facility management services and letting the professional handle the rest. But why should you choose the best facility management services for your company? Well, for that, you have to understand what facility service management is and how it works.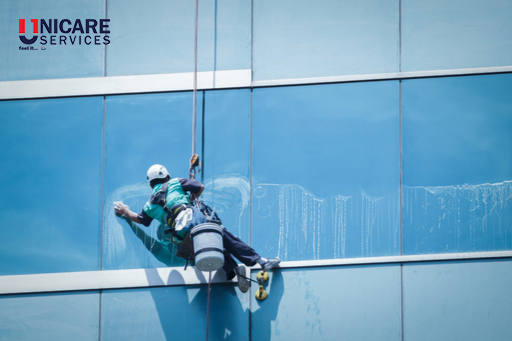 What is facility management service?
To run an organization successfully, there is a lot of behind the scene work that has to be done, and the owner can't take care of every detail and every operation. So, the facility management service provider does the work for the company and handles everything so the owner doesn't have to lose his sleep over this. Facility management services also ensure a safe and comfortable work environment for the employees. This kind of service is especially popular in places like Chennai where there are so many offices around. So, if you have an office in Chennai, you can easily opt for Facility Management Services in Madhavaram and streamline the various operations of your business.
What are the different types of facility management services?
The facility management service varies from place to place and organization to organization. When you choose Facility Management Services in Madhavaram, you have to choose your purpose first then you have to approach the company. The services are widely spread, covering almost all types of services. A few of the services have been listed below:
Cleaning
Security
Catering
Production service
Beauty and salon services
Health and safety
Relocations and shifting movers and packers service
Building maintenance
Waste management and recycling
Delivering packages.
You will find a lot of companies that offer such facility management services to companies and organizations. But, Unicare has been offering top-notch Facility Management Services in Madhavaram for quite a long time. Every service offered by Unicare is meant for the best interests of your organization.
Importance of facility management services
All organizations exist to satisfy a core performer. From generating profits to serving a community's wants, facilities management is the essential spine of any undefeated organization. They support the organizations in many ways:
Safety and comfort :
Facility management services offer safety and comfort to the employees of an organization. The office spaces are continuously monitored to satisfy safety standards. This is crucial to minimizing liability and risk.
Productivity :
The first thing is to ensure that the staff is doing their jobs properly and fulfilling the demand of the client company. This can only be made possible when the office space is clean, organized, and prepared to use. Facility management officers make sure that the vehicles, instrumentations, and technology area units function properly once required.
Sustainability :
The Facility Management Services will create a positive effect on the organization by promoting greener practices, recycling products, and reduction of waste materials. They reflect a positive impact on society at large.
Profitability :
Safety, comfort, sustainability, and productivity are very important aspects but when it comes to businesses, profitability is a major factor to consider. Facility management reduces the unnecessary cost of operating. It also helps the organization to carry out all its operations within the minimum budget.
Some takeaway thoughts :
And this is what facility management services are all about. So, if you want to have greater control over the various operations of your organizations, you must get in touch with a facility management service provider like Unicare today itself and get your work done in the most unique and productive way.
OUR OTHER FACILITY MANAGEMENT SERVICES
Our Recent Blogs
Reach out to our latest blogs regarding our services and to know more about us!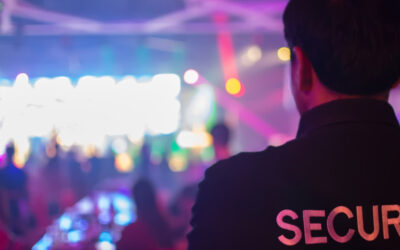 Are you ready to enjoy the Festival of Lights with open arms and an open heart? Diwali, the...

At Unicare Services, we have a team of dedicated people who use cutting-edge tools and technologies to keep your business operating at its optimal capacity. We take pride in offering the facilities management services that keep you, your valuable customers, and your loyal staff safe and secure. Contact us now.
Chennai
Hyderabad
Bangalore
New delhi
Gurgaon
Cochin
Mumbai
Pune
Ahemdabad

Copyright © 2020 - Unicare Services All Right Reserved