All Under One-roof. Avail It!
At Unicare, we add value to our customers' organization by letting them concentrate on their core business competencies while we manage and deliver a top-notch Integrated Facility Management services across India, creating a win-win situation! With over 12 years of domain expertise and in-depth understanding of industry standards and practices, we provide a complete solution to cater to the growing needs of organization.
Our integrated service delivery model includes a wide range of services such as FMS, Housekeeping Services, Security Services, Property Management Services, Office Support Services, M&E Services, Pest Control Services, Disinfection Services and Customer Support.
Avail outstanding Facility Management Services in Guduvanchery
Do you own a company? Tired of managing everything all by yourself? Well, opting for facility management services is the solution for you. Not aware of what these services are all about? Facility management services are a set of services that are utilized by companies and organizations in order to improve their daily operations. These services make sure that the companies run smoothly, efficiently and economically so that they are able to achieve their goals. Some of these services include security management services, car parking services, housekeeping services and much more. These services are also available in various locations of the country and you can easily opt for Facility Management Services in Guduvanchery.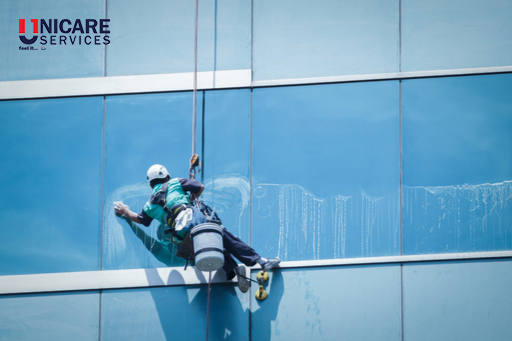 Why do you need facility management services in Guduvanchery ?
There are multiple reasons why you need to hire facility management services for the betterment of your organization. Some of these reasons have been listed below:
From cleansing and dusting to proper sanitation, a facility management service provider will offer every aspect of cleaning to an organization. Well, you must be knowing that there is a lot more to workplace cleansing than simply ensuring that desks are neat and the trash is empty. So, if you want your workplace to be cleaned inside-out, you should hire a facility management service provider for yourself.
Facilities are your company's largest assets and they represent a major price of doing business. By hiring a facility management company, you will be able to make sure that your facilities are maintained regularly and they are in the best working conditions at all times. This is going to help you to overcome unforeseen situations. You will also be able to reduce downtime.
By outsourcing certain facilities management services, you will be assured of obtaining high quality, professional services from experts who are trained to provide the required services to companies and organizations. This can reduce a lot of stress and also allow the company to operate smoothly. So, if you are from Chennai, you can avail of Facility Management Services in Guduvanchery.
How do you choose the best company for facility management services?
There are a lot of facility management service providers around you but choosing the best company for the job is where the real challenge lies. You must choose one such company that has sufficient experience in this field. The company should have worked with a lot of clients in the past. The main focus of the company should be to provide quality services to the clients. The company should also be offering you the services at affordable rates. One such company which fulfills all the above-mentioned objectives is Unicare.
Why choose Unicare for facility management services?
Unicare has been offering top-notch facility management services to companies for quite a while now. The officials at Unicare will thoroughly perform an analytical survey of the internal structure of the organization. They will understand the core and peripheral functions of the organisation and based on that, they will come up with appropriate solutions that will not only allow you to carry your operations smoothly but will also take you one step towards your goals and objectives. We provide the highest quality services at the lowest achievable cost. We also comply with all the standards of your organisation. Our complete team of engineers will carefully take your requirements into account while providing you with the required services.
So, now that you are aware of all the reasons why you need a facility management service, hire a great company for yourself and let them wipe your stress away. For further details regarding the same, you can connect with the officials at Unicare.
OUR OTHER FACILITY MANAGEMENT SERVICES
Our Recent Blogs
Reach out to our latest blogs regarding our services and to know more about us!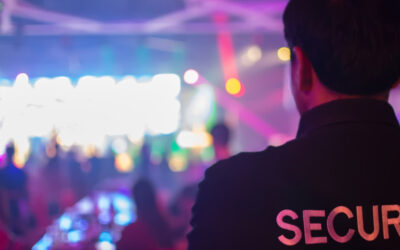 Are you ready to enjoy the Festival of Lights with open arms and an open heart? Diwali, the...

At Unicare Services, we have a team of dedicated people who use cutting-edge tools and technologies to keep your business operating at its optimal capacity. We take pride in offering the facilities management services that keep you, your valuable customers, and your loyal staff safe and secure. Contact us now.
Chennai
Hyderabad
Bangalore
New delhi
Gurgaon
Cochin
Mumbai
Pune
Ahemdabad

Copyright © 2020 - Unicare Services All Right Reserved