All Under One-roof. Avail It!
At Unicare, we add value to our customers' organization by letting them concentrate on their core business competencies while we manage and deliver a top-notch Integrated Facility Management services across India, creating a win-win situation! With over 12 years of domain expertise and in-depth understanding of industry standards and practices, we provide a complete solution to cater to the growing needs of organization.
Our integrated service delivery model includes a wide range of services such as FMS, Housekeeping Services, Security Services, Property Management Services, Office Support Services, M&E Services, Pest Control Services, Disinfection Services and Customer Support.
Cut Costs & Streamline Your Facility Management Services in Gurugram with Unicare's Team.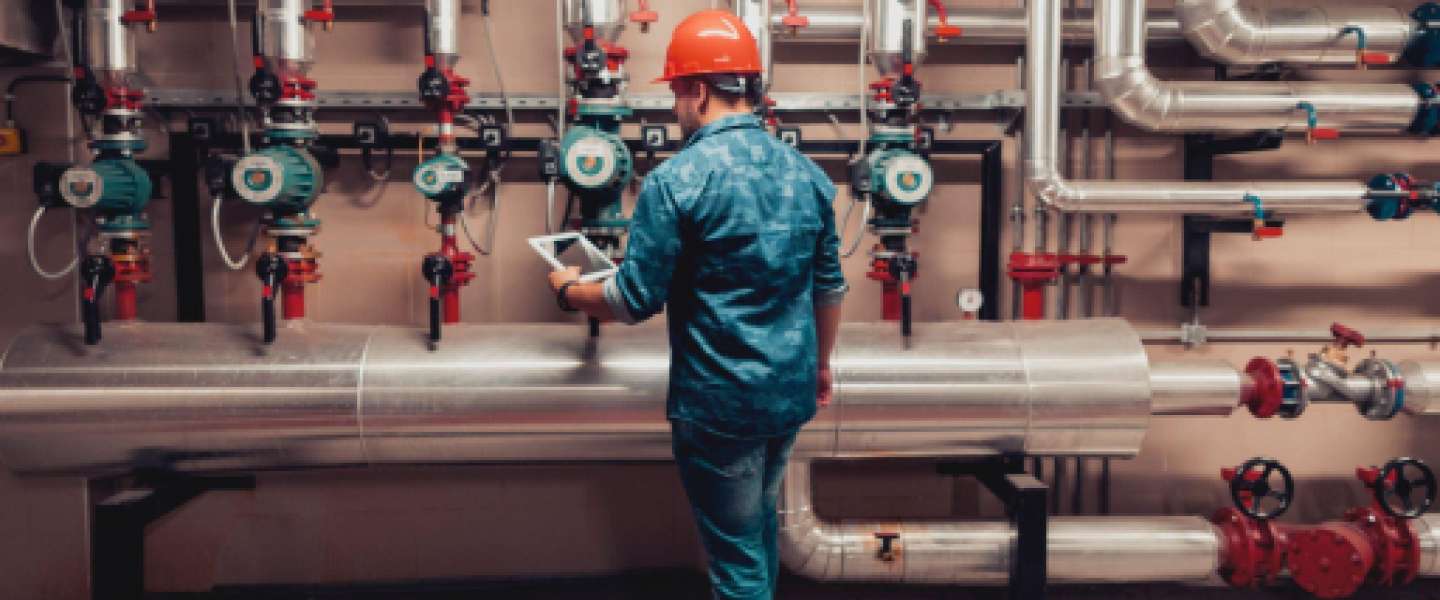 The modern corporate landscape is changing rapidly, and businesses need to stay on top of their game to stay competitive and profitable. Facility management services in Gurugram from Unicare company have been gaining traction recently, as it understands the need for efficient workplace structures and effective budget allocation. Unicare facility management services is a fairly multi-dimensional process, which includes the possibility of task automation and the introduction of newer technologies. These new elements have made it possible for businesses to cut costs and improve productivity.
Here are some ways to cut costs while executing the best facility management services in Gurugram with Unicare :
Automating Time-Consuming Tasks
The trusted facility management software in Unicare Services makes it easy to automate several tasks. VMS, or Visitor Management Systems, are being used in more and more businesses. These systems create an electronic database of visitors so that they can be tracked.
By putting this system in place, Unicare facility management services in Gurugram's team may be able to send their employees to work on more important tasks. This can ensure that their services are used wisely and help cut costs on hiring different resources.
Improve the Energy Saving Factor
The team at Unicare Services is finding different ways to switch energy-efficient equipment for cleaning and repairs in the facility. Further, the company also helps the owners to save energy by using the sensors efficiently in the building to track the energy usage.
The prospective measures in Unicare Services for energy saving are as follows:
To run HVAC systems in office facilities
Sustainable electric devices, like LED lights, etc .
Greener communities around the facility, eg : greener space
Preventive Maintenance Plans in the Facility
Many teams just do "reactive maintenance," which means they only fix broken equipment or other parts. In the long run, this can cost businesses more because broken parts have to be replaced completely. On the other hand, the Unicare team has planned preventive maintenance, which is safer, works better, and costs less. The facility management services in Gurugram by the Unicare team is always ready for anything. The team goes one step further by offering maintenance services for each piece of equipment, which extends the life of the equipment in the facility.
Ensuring Employees Have the Best Work Environment
Another big goal of Unicare facility management is to make these places workable for those who work there. This include:
Keeping indoor spaces at the right temperature
Making sure common areas like lounges and bathrooms are clean, and
Making sure people always have access to electricity and WiFi so they can work without interruptions.
As an integrated facility management company, Unicare Services has a full-fledged website that makes it easy to find out about all of its services. You can learn about various services of Unicare company here.
Summing It Up
Unicare facility management Services in Gurugram are a great option for businesses looking to stay on top of the rapidly changing corporate landscape. With the help of Unicare's facility management services, businesses can cut costs and increase productivity by taking advantage of automation and newer technologies. From time-consuming automated tasks to VMS, Unicare has the tools and expertise to make facility management easier and more cost-effective, ultimately helping businesses stay competitive and profitable.
Get more detailed information here.
Or
Write to us at: sales@unicareservices.in.
Frequently Asked Questions (FAQs)
What is Visitor Management System (VMS)?
Visitor Management System (VMS) is software used to manage and control access to a building. This system uses a card-based system to track visitors and ensure they have access rights to enter the building.
How can Unicare Services help my business stay competitive and profitable?
Unicare Services offers a range of facility management services to help businesses stay competitive and profitable. These services include task automation, budget allocation, and the implementation of newer technologies to cut costs and improve productivity.
Is Unicare Services provide customized facility services to its customers?
Yes, Unicare Services provides its extensive facility management services in a customized way to every customer. The team inspects the whole facility and then determines its relevant service.
Is the facility management services from Unicare company cost-effective?
Unicare facility management services in Gurugram affordably provide all its services so that the team can work accordingly.
Do Unicare provides its services outside of office hours?
Yes, the team provides its services 24X7 during working hours. The customer support team is always present there to help you out.
Our Recent Blogs
Reach out to our latest blogs regarding our services and to know more about us!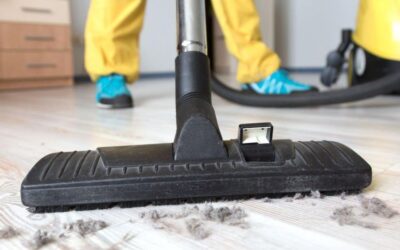 When it comes to maintaining a clean and healthy home environment, accommodating pets while...

At Unicare Services, we have a team of dedicated people who use cutting-edge tools and technologies to keep your business operating at its optimal capacity. We take pride in offering the facilities management services that keep you, your valuable customers, and your loyal staff safe and secure. Contact us now.
Chennai
Hyderabad
Bangalore
New delhi
Gurgaon
Cochin
Mumbai
Pune
Ahemdabad

Copyright © 2020 - Unicare Services All Right Reserved