All Under One-roof. Avail It!
At Unicare, we add value to our customers' organization by letting them concentrate on their core business competencies while we manage and deliver a top-notch Integrated Facility Management services across India, creating a win-win situation! With over 12 years of domain expertise and in-depth understanding of industry standards and practices, we provide a complete solution to cater to the growing needs of organization.
Our integrated service delivery model includes a wide range of services such as FMS, Housekeeping Services, Security Services, Property Management Services, Office Support Services, M&E Services, Pest Control Services, Disinfection Services and Customer Support.
Unicare: One of the Best Facility Management Companies in Pune That Beat the Odds in 2022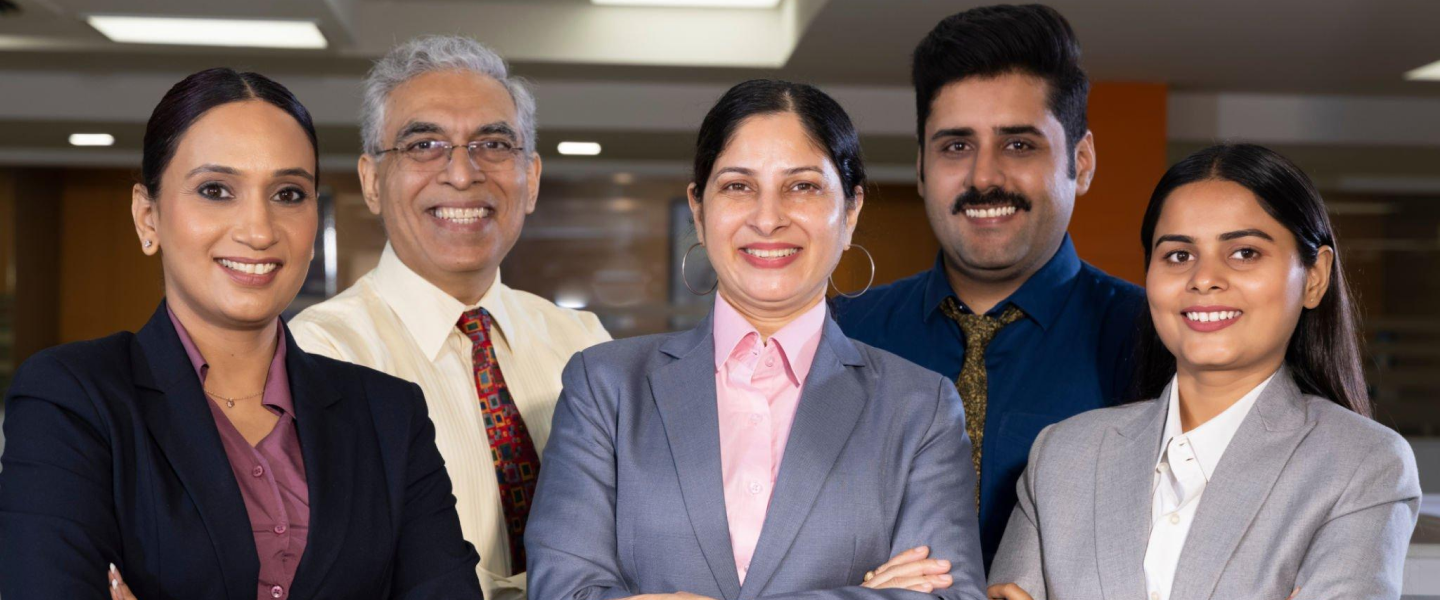 For employees to produce their best work and feel engaged in their workplace, they need to be in facilities that are not just safe but also welcoming and effective. Facilities management is accountable for everything that occurs on the premises and around the individuals who work or visit the facilities. The environment in which they work, learn, play, and live should be conducive to comfort, productivity, and long-term viability. Unicare, among the best facility management companies in Pune, contributes to your organisation's environment, impacting the short- and long-term value of property and buildings. 
With approximately 10 years and above of experience in the market, you can count upon Unicare Services to dig deep into the dirt, which results in effective removal. The team also help in the upbringing of a concrete emergency plan and exhibiting the same. The company's proven customer support record in the Pune region makes it preferable. 
Unicare Integrated Facility Management Services – The Best in Pune 
Integrated facilities management (IFM) integrates many or all office and facility-related services and procedures under one contract and is managed by the strong team of Unicare Services. 
The integrated facility management team approach streamlines various operations, allowing facility managers to handle everything with just a single point of contact, which makes the entire process simpler and easier to complete. IFM, when properly implemented, can boost productivity and ease of work throughout an organization by streamlining communication between the organization and the vendor, simplifying the management of normal activities, and streamlining the administration of routine operations.
The integrated facility management services include: 
Housekeeping services 

Security services

Office support services 

Pest control and landscaping 

Mechanical and electrical services, 

Disinfection services 
Want to get detailed information about Unicare Services? Visit the official website.  
Benefits of Integrated Facility Management Services
When working with facility management companies in Pune, there are chances for redundancy and overlaps. But with  Unicare Services,  the team of facility management services can ensure that inefficient and unnecessary costs are cut down. Moreover, managing a single budget is always easier and reduces material and vendor costs. Unicare Services hence provides better facility services at a lower cost.
Effectively Streamlines the Facility Operations
Unicare integrated management services make the entire process simpler and more efficient. The team handles multiple functions of the facility management services by implementing simplified and robust action plans. Further, it provides better visibility, which ultimately makes management more effective, facilitates quicker responses to requests, and results in less downtime for employees.
Better and Improved  Environment in the Facility
IFM services assist in adopting best-in-class services, cutting-edge technologies, and so on. It enables the organisation to concentrate more on its goals while involving less micromanagement. As a result, they may concentrate on strategy rather than minor problems. 
Given the intricacies and integrational challenges that sometimes arise, the experience of Unicare Services comes in helpful. Unicare Services is an Integrated Facilities Management (IFM) solutions provider that offers various hard and soft services as fully integrated solutions or in any combination that best meets the client's demands.
Why Give Out the Reigns of Your Facility in the Hands of Unicare Services?
A  large client base 

100% statutory compliance 

12+ Indian cities covered 

Customer services 

The best and most expert team 

Compliance with safety and health regulations in the facilities 
Summing It Up
Unicare – one of the best facility management companies in Pune, has developed over the years, forming a powerful and professional delivery team well-equipped with sturdy systems and processes. This has led to seamless service delivery for the company's many clients. Our long-standing partnerships with our consumers are a testament to the high-quality services we have provided them throughout our interactions. 
Contact us for a one-on-one discussion about how integrated facility management will benefit your firm. 
Write to us at: sales@unicareservices.in
or 
Visit the official website for more information on security services. 
Frequently Asked Questions (FAQs)
What services are provided by Unicare Services?
 The services include: 
Skilled static security services 

Secure logistics

Remote monitoring and 

e-surveillance services,

Facility management services,

Technical services,

Training and development services

Payroll and compliance management
What are the kinds of facilities offered by Unicare Services?
There are four kinds of facilities: 
Buildings for offices 

Laboratories 

Residential properties 

Hospitals 

Hotels
What is the function of a facilities manager?
Facilities managers ensure that the security, upkeep, and services of work facilities fulfil the organisation's and its employees' needs. Facilities managers are responsible for all services that enable a business or other organisation to function.
Is there any enquiry form of the organisation for making a query related to services
You can fill out the inquiry form on the official website, and personnel will contact you to discuss the services further.
What services will be provided under the pest control and landscaping services?
The team of Unicare Services team cater to all of the customers' needs under one roof. The services include the removal of dust and deep clean windows, removing stains from floors, baseboards, doors, furniture, ceiling, kitchen utensils, and equipment, and completing a comprehensive round of vacuum cleaning and floor cleansing with our specific disinfectants and surface agents.
Our Recent Blogs
Reach out to our latest blogs regarding our services and to know more about us!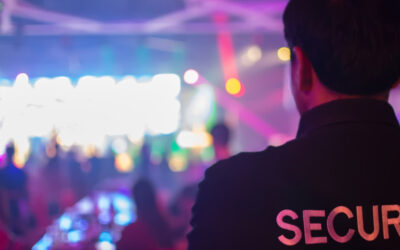 Are you ready to enjoy the Festival of Lights with open arms and an open heart? Diwali, the...

At Unicare Services, we have a team of dedicated people who use cutting-edge tools and technologies to keep your business operating at its optimal capacity. We take pride in offering the facilities management services that keep you, your valuable customers, and your loyal staff safe and secure. Contact us now.
Chennai
Hyderabad
Bangalore
New delhi
Gurgaon
Cochin
Mumbai
Pune
Ahemdabad

Copyright © 2020 - Unicare Services All Right Reserved