All Under One-roof. Avail It!
At Unicare, we add value to our customers' organization by letting them concentrate on their core business competencies while we manage and deliver a top-notch Integrated Facility Management services across India, creating a win-win situation! With over 12 years of domain expertise and in-depth understanding of industry standards and practices, we provide a complete solution to cater to the growing needs of organization.
Our integrated service delivery model includes a wide range of services such as FMS, Housekeeping Services, Security Services, Property Management Services, Office Support Services, M&E Services, Pest Control Services, Disinfection Services and Customer Support.
Leading Facility Management Companies in Mumbai: Unicare Offers Hassle-Free Maintenance & Operation of Your Office & Home Space!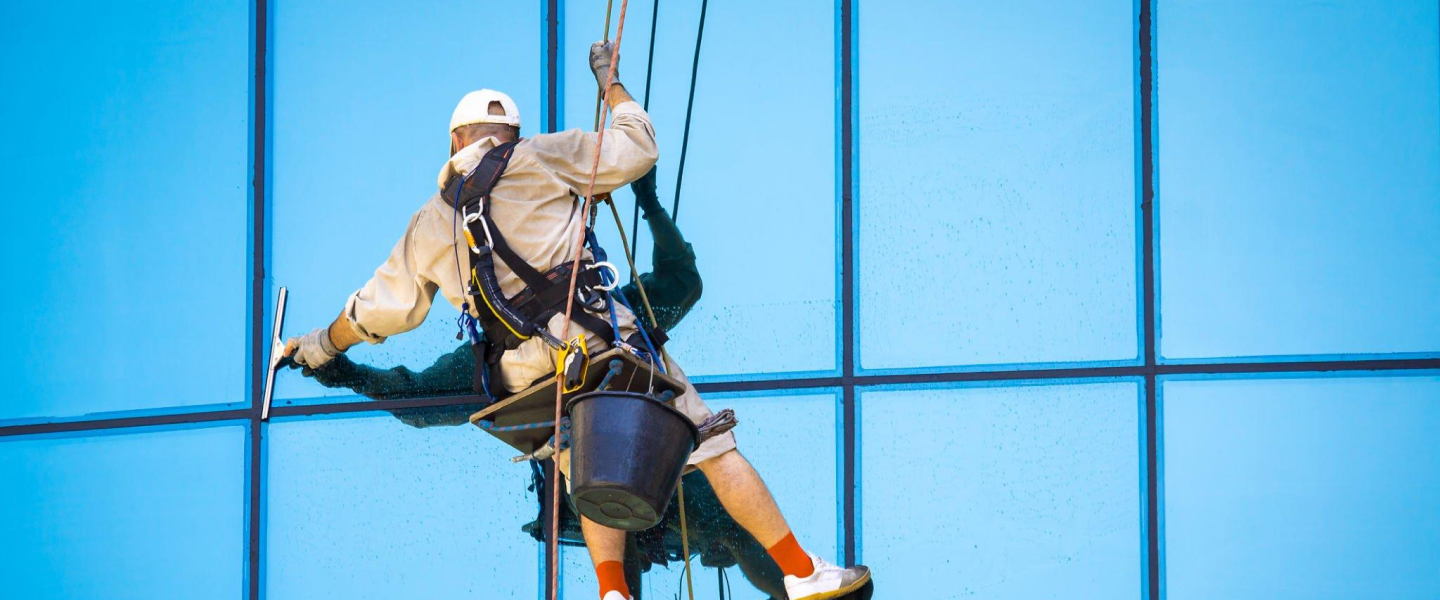 Are you trying to find the best facility management companies in Mumbai to handle your facility and home? Unicare Services is one of the leading facility management services that deal directly with owners without much delay. With the team's expertise and knowledge of the facility market, Unicare provides end-to-end facility care services. These services cater to the needs of different residents and owners. 
With its expertise in dirt removal, emergency plan development, and customer support, the team provides the best Facility Management Services in Mumbai. 
Integrated Facility Management Services Offered by Unicare 
Integrated Facilities Management (IFM) from Unicare Services is a holistic approach to facilities management. It mainly has electrical, mechanical, housekeeping, and cleaning services.
The team of the facility management company is committed to ensuring complete customer satisfaction and stands behind its effective quality. When customers employ Unicare facility management services, they get a full package of effective management services that work proficiently. 
Unicare Facility analyses your business's internal structure in depth to find out what its core functions are and what its other functions are. Once the superfluous functions are found, the team moves quickly to turn them into its core functions, so your business can focus on what it does best. The team offers a wide range of services, such as housekeeping, security, catering, pest control, maintenance and engineering, landscaping, customer service, etc.
Unicare's Facility Management Services Covers:
Mechanical & Engineering Services 
A facility/business has several engineering and facility maintenance issues that need to be fixed from time to time. Unicare Services is a professional mechanical, electrical, and plumbing management company. The team comprises experts in modern MEP services for new construction and renovations in a wide range of commercial, residential, and institutional buildings. 
Building Maintenance Services
To provide commercial building management services, businesses utilize cutting-edge methods and other technical equipment from Unicare- one of the best facility management companies  in Mumbai. In addition, these organizations provide disinfection services by creating pest control strategies using environmentally friendly pesticides.
From conceptualizing a new green design to redesigning the space into something beautiful and attractive, Unicare Services – one-of-a-kind facility management companies in Mumbai, does it all for you. Along with such services, the company also provides the extensive service of removal of unwanted debris and excavation on site. 

The facade is said to be a very fragile part of the building that should be handled with care. As it helps increase the value of the building, the right kind of facility management companies in Mumbai – Unicare Services should be hired.
The Unicare team offers professional services for cleaning commercial glass/windows, soft-washing buildings, and high-pressure cleaning that promise a sparkling finish every time.
For more information, visit the official website.  
Unicare Facility Management Services Features
All-in-one Facility Management Solution

Well-Efficient Team of Skilled & Competent Engineers 

Reduce the Stress of Clients 

Environmentally safe and Secure Measures 

Reliable Accreditations 

24X7 Customer Support 

Specialized Services – Custom-made 

100% Statutory Compliance 

Globally Approved Quality Measures 

Integrated Facility Management  Services 

Best Implementation Measures 
Industries Unicare Services Serve to
Healthcare 

Manufacturing Units 

Commercial Spaces 

Pharmaceuticals 

Data centres 
Summing It Up 
At Unicare Services, we know the importance of cleanliness and proper upkeep of premises. The facility management companies in Mumbai, – Unicare Services, aim to keep your office/home space spick and span while ensuring that your facility is functional and secure at its optimal best. The company has brought a collective team of professionals to carry out various facility management tasks easily. 
We provide a comprehensive selection of services, which includes things like housekeeping, security, catering, pest control, maintenance and engineering, landscaping, and customer service, among many other things. 
Are you also looking for reliable and best facility management services?  Look no further than Unicare Services here.  
Or 
Write to us at: sales@unicareservices.in
What exactly is the function of the facility management department?
Facility management services ensure that all systems in a built environment function properly. The facility management services ensure that everything in the commercial/residential facility works in good condition. The team Unicare Services has facility managers who look after the services' various aspects. 
What are the various categories of facilities available with the services?
Various Categories of Facilities where the Unicare company provides its services are as follows: 
Both the commercial and institutional sectors are included here.

Commercial Office Structures

Hospitals ans Laboratories.

Hotels and Restaurants.

Facilities Dedicated to Education

Industrial Units 
Is there any query page for facility management services from Unicare?
As a customer, you can place your queries with the Unicare company by filling up the particulars of the fields here. 
As soon as you fill up the form, one of our officials contacts you for further offerings of the services. 
Are the measures used in the Unicare facility management services sustainable?
Unicare Services have committed to using renewable energy and environment-friendly materials to clean or maintain the facility.
Whether it's through our services in energy management, commercial cleaning, waste management, or asset management, the team can assist you in decreasing the amount of energy you use, the amount of waste that goes to landfills, the number of chemicals you use, and we can even help you extend the life of your assets. 
How long does a Facility Management Contract from Unicare Services usually last?
A  facility management services contract can last from 12 months to 5 years, depending on your requirements. You may want to initially start with a few facility solutions to add more later down the line if you are happy with the service. 
Our Recent Blogs
Reach out to our latest blogs regarding our services and to know more about us!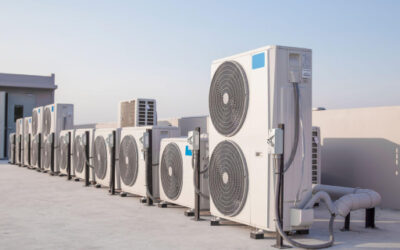 In an era where environmental responsibility has become paramount, property management companies...

At Unicare Services, we have a team of dedicated people who use cutting-edge tools and technologies to keep your business operating at its optimal capacity. We take pride in offering the facilities management services that keep you, your valuable customers, and your loyal staff safe and secure. Contact us now.
Chennai
Hyderabad
Bangalore
New delhi
Gurgaon
Cochin
Mumbai
Pune
Ahemdabad

Copyright © 2020 - Unicare Services All Right Reserved