All Under One-roof. Avail It!
At Unicare, we add value to our customers' organization by letting them concentrate on their core business competencies while we manage and deliver a top-notch Integrated Facility Management services across India, creating a win-win situation! With over 12 years of domain expertise and in-depth understanding of industry standards and practices, we provide a complete solution to cater to the growing needs of organization.
Our integrated service delivery model includes a wide range of services such as FMS, Housekeeping Services, Security Services, Property Management Services, Office Support Services, M&E Services, Pest Control Services, Disinfection Services and Customer Support.
Strengthen safety and security with Unicare security guard services in Pune.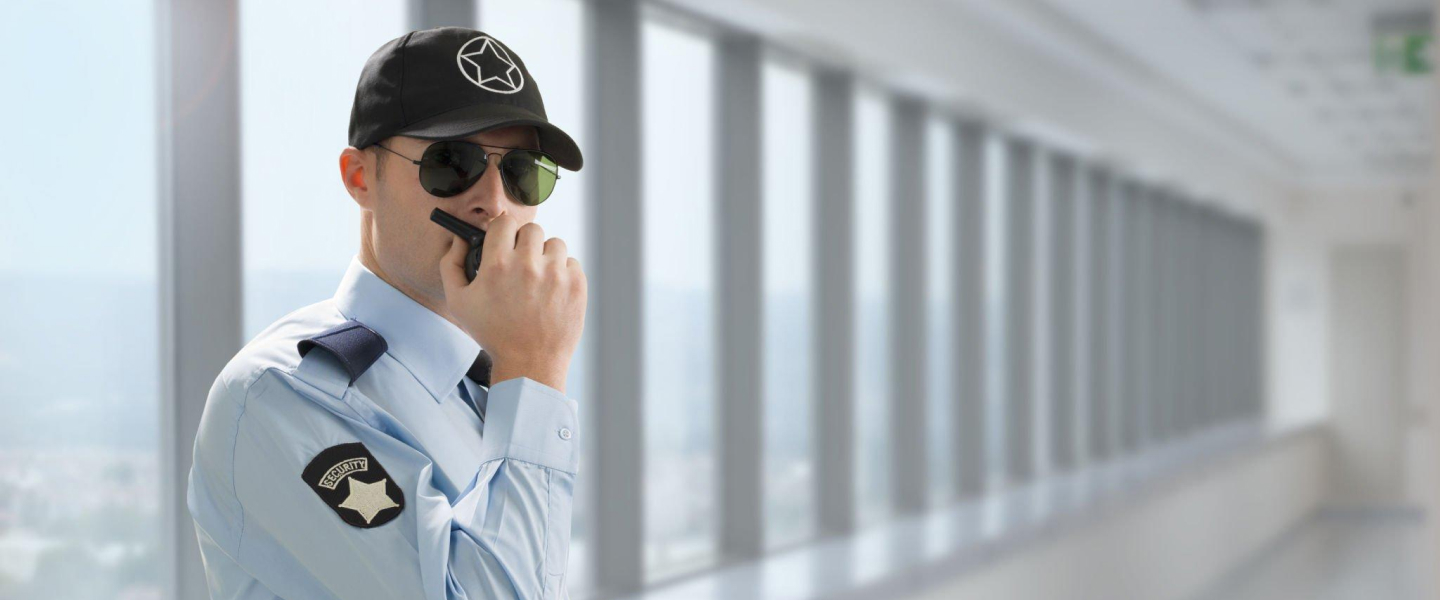 Pune is a fast-growing city in India with over 3 million people and a booming IT sector. As the city grows, safety and security have become major concerns. If you worry about hiring in-house or outsourcing your security functions, outsourcing is the best. This is because outsourced security guard services in Pune provide a comprehensive security solution to individuals, businesses, and organizations. Trained security guards monitor premises, detect suspicious activities, and report incidents to authorities. In addition, security guard services provide extra protection against theft, vandalism, and other crimes. Our services at Unicare can be essential for maintaining safety and security in Pune. Apart from the services mentioned above, we secure businesses, individuals, and organizations' property and premises.
Discover the Top Providers Today!
Benefits of outsourcing security guard services in Pune. 
Outsourcing security guard services in Pune can benefit businesses and individuals. Here are some potential benefits of outsourcing security guard services in Pune:
Professionalism and expertise: Some security guard service providers in Pune have the expertise and training to provide professional security services. They have experience handling security-related situations and can respond quickly and effectively to security threats.
Cost savings: Outsourcing security guard services in Pune can be cost-effective compared to hiring and training security staff in-house. With outsourcing, businesses and individuals can avoid the costs of recruiting, hiring, and training security personnel.
Customized security solutions: Security guard service providers in Pune can tailor their services to meet the specific security needs of businesses and individuals. They can provide customized security solutions based on the client's requirements, such as 24/7 security, access control, perimeter security, and more.
Advanced security technology: Security guard service providers in Pune use advanced security technology, such as CCTV cameras, access control systems, and alarm systems, to enhance security measures. These technologies can help deter criminals and provide evidence of any security breaches.
Trusted security: By outsourcing security guard services in Pune, businesses and individuals can have peace of mind knowing that their premises are being protected by trained and professional security personnel. This can help them focus on their core business activities without worrying about security concerns.
Why is Unicare Services the Best Choice for Outsourcing Security Guard Services in Pune?
Outsourcing security guard services can provide a reliable and professional solution to ensure high safety and security. But with many service providers in the market, choosing the right one can be tiring. Unicare Services stands out as a top choice for outsourcing security guard services in Pune, and here's why:
All-in-one services:

Unicare Services offers complete integrated facilities

Wide Geographic Coverage

: With a presence in 12+ cities across India, 

Unicare Services can service all major cities in India, including Pune. clientele of 250+ happy customers, managing over 15 billion square feet 

Impressive Customer Base

:

Unicare Services

boasts an impressive of property. 

Trained and Qualified Personnel

: Unicare Services emphasizes training and skill development for our security personnel. 

100% Statutory Compliance

: Unicare Services adheres to all legal and regulatory requirements, ensuring their services comply with local laws and regulations. 
Overview of why one must choose Unicare services. 
In conclusion, Unicare Services is a top choice for outsourcing security guard services in Pune, with a comprehensive range of facility management services, wide geographic coverage, impressive customer base, trained and qualified personnel, and 100% statutory compliance. By choosing us as your security partner, you can believe in having a safe and secure environment for your business or personal property. You can also get other customized benefits by choosing Unicare services. Why wait? Make a Call now!
Reach our experts at +91 96770 88801 / 05
Email your requirements to sales@unicareservices.in 
What qualifications do security guards have at Unicare Services?
The qualifications for security guards may vary depending on the location and the type of security job. Generally, our security guards have a high school diploma or equivalent certificates and pass a background check. Some employers have additional training or certification.
What are the benefits of hiring a security guard?
Hiring a security guard can provide several benefits, such as deterring criminal activities, protecting property and people, controlling access, and providing safety and security.
Does a security guard carry a weapon?
In some states and for certain security jobs, security guards can carry firearms or other weapons. However, this depends on the state and the type of license the guard holds.
How do I choose a security guard company?
When choosing a security guard company, it is important to consider factors such as the company's reputation, experience, and more. Apart from these, you can reach out to us and ask your queries to find out if your requirements are met with us.
What are the legal requirements that are ensured for security guards?
The legal requirements for security guards may vary depending on the location and type of security job. Generally, our security guards are licensed by the state, have a clean criminal record, and require training or certification. They also adhere to all local laws and regulations related to security services.
Our Recent Blogs
Reach out to our latest blogs regarding our services and to know more about us!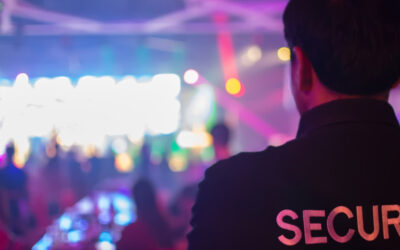 Are you ready to enjoy the Festival of Lights with open arms and an open heart? Diwali, the...

At Unicare Services, we have a team of dedicated people who use cutting-edge tools and technologies to keep your business operating at its optimal capacity. We take pride in offering the facilities management services that keep you, your valuable customers, and your loyal staff safe and secure. Contact us now.
Chennai
Hyderabad
Bangalore
New delhi
Gurgaon
Cochin
Mumbai
Pune
Ahemdabad

Copyright © 2020 - Unicare Services All Right Reserved