All Under One-roof. Avail It!
At Unicare, we add value to our customers' organization by letting them concentrate on their core business competencies while we manage and deliver a top-notch Integrated Facility Management services across India, creating a win-win situation! With over 12 years of domain expertise and in-depth understanding of industry standards and practices, we provide a complete solution to cater to the growing needs of organization.
Our integrated service delivery model includes a wide range of services such as FMS, Housekeeping Services, Security Services, Property Management Services, Office Support Services, M&E Services, Pest Control Services, Disinfection Services and Customer Support.
The Role of Unicare Security Guard Services in Noida in Ensuring Safety and Security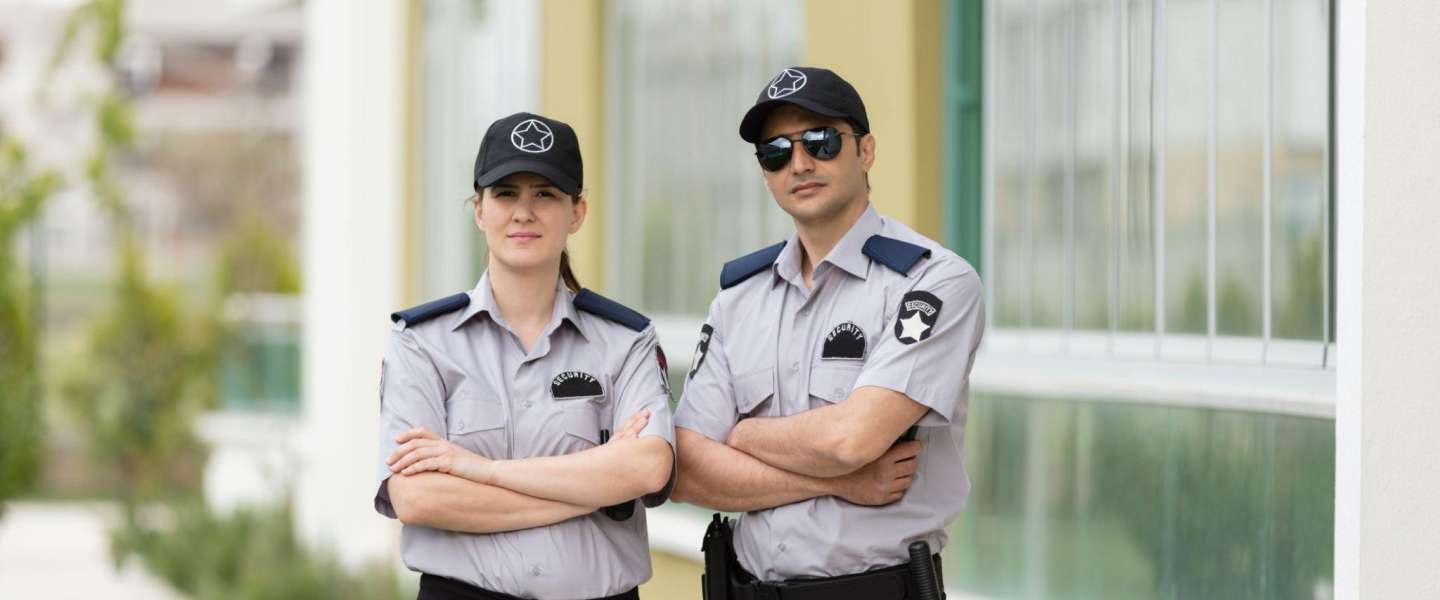 In today's world, safety and security have become a huge concern for many people. Noida, a city in Uttar Pradesh, India, is no exception. The rise in crime rate in the city has been quite alarming, and it has become necessary for people to take measures to protect themselves and their properties. Unicare Security Guard Services in Noida is one such measure that provides reliable security guard services to its clients. The company employs experienced and well-trained security guards adept at providing round-the-clock surveillance and protection to their clients.
Unicare Security Guards' Responsibilities in the Work Site for Providing Safety
Keeping Watch and Reporting
A security guard's job can change from site to site and from place to place on a site. Therefore, it's essential to see things and pay close attention, write them down in the notebook, and tell the right person about them. Unicare security personnel is highly trained in maintaining a keen eye on the site, which helps in pointing out any slightest suspicious act.
Stopping Crime and Finding It
If you have security guards on your site, criminals won't want to break the law there. But a security guard must call the police if they see someone doing something wrong. This could help them find the criminal and stop the crime as it's happening.
A skilled Unicare security guard takes good notes while the event is happening or as soon as possible afterwards. These notes can be used in court to prove someone did something terrible.
Quick and Effective Respond to Emergencies
Emergency events are sudden and dangerous. Life and property are at risk. Security guards may be the first to discover and respond to emergencies.
Unicare security guard services in Noida handle emergencies before others need help. Every company has a fire, flood, or explosive plan. Security guards follow emergency procedures to safeguard the site's property and lives.
Keeping Good Public Relations
Keeping good relationships with the public is another important part of being a security guard since they are always in contact with people.
The client always expects security guards to tell the public what they know. People can come to Unicare security guards when they have a problem, so the guards should always act professionally.
Patrolling
The security job also requires a lot of patrolling. Security guards move around or go from place to place on your site. Doing this allows the Unicare security guards to see a larger area than if they stayed in one spot.
The patrol can do its job on foot, by bike, or in a car. Patrolling lets the Unicare security guards see what's happening and lets you know where safety risks are on your site.
Keeping Track of Who Gets In and Using Alarm Systems
A security guard often has to keep track of the people, cars, and things that come into and leave their site. Unicare Security guard services in Noida check all 'in' and 'out' IDs to keep people from moving around too much. All Unicare security guards are trained to use the alarm system and other surveillance systems like CCTV cameras to track every moment on the site.
Unicare Security Guard Services in Noida
Fire-fighting Services
CCTV Surveillance Services
Factory Security Services
Office Security Services
Safety and Security Drill for any Emergency
Patrolling Services
Know more about Unicare Services here.
Summing It Up
Unicare security guard services in Noida provide valuable and necessary assistance to help protect people and their property. Our well-trained and experienced staff are dedicated to ensuring the safety of our clients in all areas, from schools to commercial properties, and can provide on-site and off-site surveillance through CCTV.
We take pride in providing quality services and equipment to our clients, who have been consistently satisfied with the results. In addition, our clients can rest assured that their security needs are being met by utilizing our services.
Get more detailed information about our effective security services here. Or Write to us at: sales@unicareservices.in
What type of security services does Unicare Security Guard Services provide in Noida?
We provide security services for schools, hospitals, banks, shopping centers, malls, sports venues, power plants, factories, small and large offices, and transportation hubs.
What kind of training do the security guards have?
All Unicare Security personnels are highly trained and experienced in evaluating potential threats and taking suitable action to prevent any kind of crime or problem. Furthermore, they are trained to intervene until the police arrive in case of any crime or escalated issues.
Does Unicare Security Guard Services in Noida provide off-site security services?
Yes, we provide off-site security services through CCTV surveillance services.
How do the security guards keep track of people, cars, and things?
Unicare Security Guard Services in Noida check all 'in' and 'out' IDs to keep people from moving around too much on the site.
Is there any form to fill out to inquire about the security services?
Yes, you can enquire about the company's services on the
Contact Us
page.
Our Recent Blogs
Reach out to our latest blogs regarding our services and to know more about us!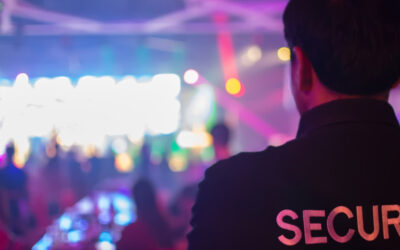 Are you ready to enjoy the Festival of Lights with open arms and an open heart? Diwali, the...

At Unicare Services, we have a team of dedicated people who use cutting-edge tools and technologies to keep your business operating at its optimal capacity. We take pride in offering the facilities management services that keep you, your valuable customers, and your loyal staff safe and secure. Contact us now.
Chennai
Hyderabad
Bangalore
New delhi
Gurgaon
Cochin
Mumbai
Pune
Ahemdabad

Copyright © 2020 - Unicare Services All Right Reserved