All Under One-roof. Avail It!
At Unicare, we add value to our customers' organization by letting them concentrate on their core business competencies while we manage and deliver a top-notch Integrated Facility Management services across India, creating a win-win situation! With over 12 years of domain expertise and in-depth understanding of industry standards and practices, we provide a complete solution to cater to the growing needs of organization.
Our integrated service delivery model includes a wide range of services such as FMS, Housekeeping Services, Security Services, Property Management Services, Office Support Services, M&E Services, Pest Control Services, Disinfection Services and Customer Support.
Unicare- One of The Leading Security Agencies in Mumbai, Shows How They Prioritise Your Facility's Safety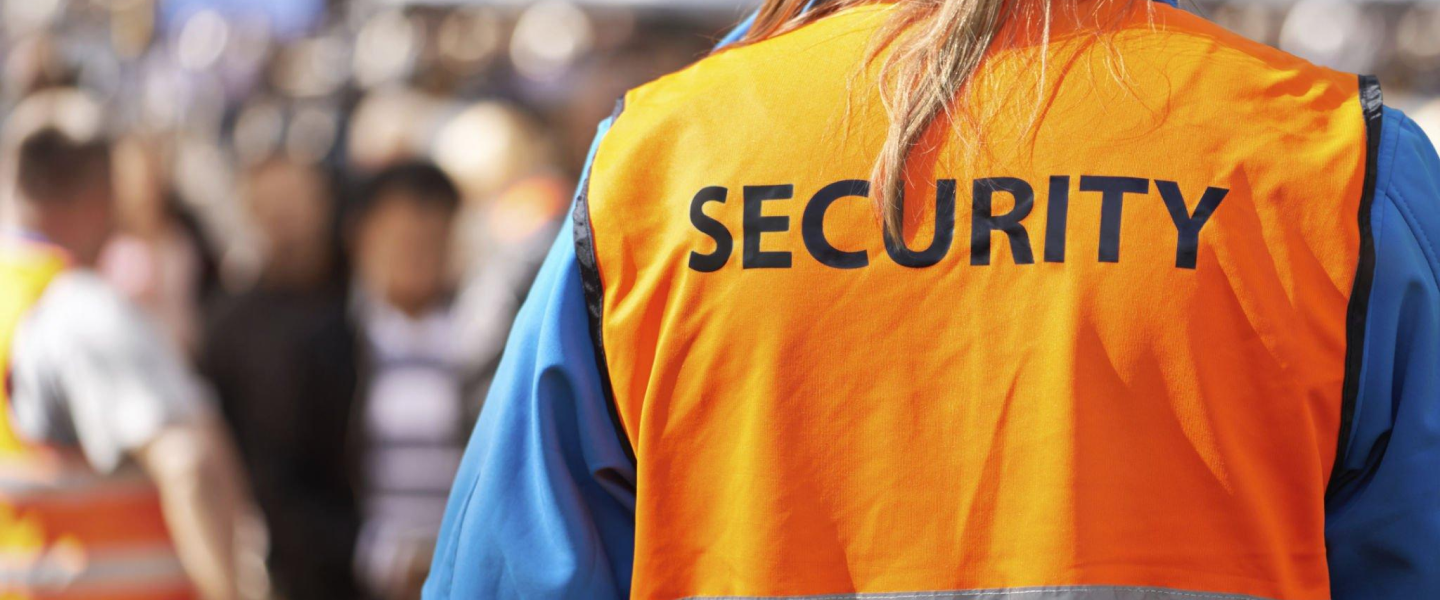 Everyone requires security services. It can be done in various ways, depending on whether you are a corporation, a government organisation, or an individual household. A healthy sense of security comes from knowing that the people you care about are safe at all times while remaining fully aware of your surroundings in any situation.
Security agencies in Mumbai come in various shapes and sizes, with varying degrees of commitment. But, the Unicare Services security team protect your facilities with the best surveillance team. Safety is an integral part of the Unicare Security team, which helps effectively guard its client's facilities.  All the company's solutions are tailor-made to fit different requirements, which can be a blue-collar factory or a major corporation for people. 
Why is Building/ Facility Security Important?
Controlling the entryway of any facility is the first step in ensuring security. Any institution with important equipment should be protected from theft. This controls your facility about who can access it and who cannot.  
The security personnel from Unicare Services will maintain effective access control and prevent theft, violence, and other issues. Most crimes begin with an opportunity; therefore, discouraging criminals is important. This begins with hiring only experienced and skilled security agencies in Mumbai, like Unicare Services, which has a strong reputation and can provide you with the best security services. 
How Do Unicare Services Help You Secure a Building?
Unicare Services personnel bring much-needed field experience to your work. The team delivers high-level service in any location, whether the banks or commercial spaces. With prior law enforcement experience, the personnel can also prevent robberies. 
The company favours security guards with military and law enforcement experience to provide better expertise in the clients' locations. The team will first inspect the location thoroughly to understand it better. After this, they will devise a plan of action considering all aspects of security areas. The final step encompasses implementing the security action plan in the concerned location. 
Unicare Security Services Includes: 
Office Security 

Safety and security drills 

Fire-fighting services 

Best CCTV surveillance 

Factory security 

Residential security services 
Want to know more about Unicare Services? Visit the official website.
The Robust Unicare Services' Security Guards 
All company security guards are licenced and certified by the state to be engaged. Unicare provides a training programme that goes above and beyond what the government requires. The security guards in the company take up an extensive short course on security tactics, which is of immense value in any work situation. Moreover, the guards also attend classes in criminal law, defensive tactics, and patrol techniques to ensure the facility's safety. Unicare Services also guarantees that its guards have particular building security expertise, such as fire drills and escape training which makes them ready for any emergency. 
Summing It Up 
At Unicare- the best among the leading security agencies in Mumbai, engage as a true facility service partner. All workers are only deployed at workstations after experiencing a rigorous process that includes general training, security training, physical fitness, and the capacity to put up a good foot forward during emergencies. 
The Unicare security agency in Mumbai is dedicated to offering the highest quality security guard services. To achieve this goal, they have assembled a capable team that will work round the clock, exclusively for its clients. 
Contact us for a one-on-one discussion on the various security services. 
Write to us at: sales@unicareservices.in
or 
Visit the official website for more information.
Frequently Asked Questions (FAQs)
Does Unicare Services have some kind of certification?
Our professional teams are built to provide the best service to the customers. Because of our extensive work experience, we have some prestigious certifications that make us more reliable and trustworthy.
What are the kinds of facilities offered by Unicare Services?
 There are four kinds of facilities: 
Buildings for offices 

Laboratories 

Residential properties 

Hospitals 

Hotels
What is the function of a facilities manager?
 Facilities managers ensure that the security, upkeep, and services of work facilities fulfil the organisation's and its employees' needs. Facilities managers are responsible for all services that enable a business or other organisation to function.
Is there any enquiry form of the organisation for making a query related to services?
 You can fill out the
inquiry form
on the official website, and personnel will contact you to discuss the services further.
What services will be provided under the pest control and landscaping services?
  The team of Unicare Services team cater to all of the customers' needs under one roof. The services include the removal of dust and deep clean windows, removing stains from floors, baseboards, doors, furniture, ceiling, kitchen utensils, and equipment, and completing a comprehensive round of vacuum cleaning and floor cleansing with our specific disinfectants and surface agents.
Our Recent Blogs
Reach out to our latest blogs regarding our services and to know more about us!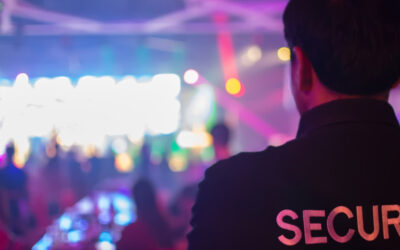 Are you ready to enjoy the Festival of Lights with open arms and an open heart? Diwali, the...

At Unicare Services, we have a team of dedicated people who use cutting-edge tools and technologies to keep your business operating at its optimal capacity. We take pride in offering the facilities management services that keep you, your valuable customers, and your loyal staff safe and secure. Contact us now.
Chennai
Hyderabad
Bangalore
New delhi
Gurgaon
Cochin
Mumbai
Pune
Ahemdabad

Copyright © 2020 - Unicare Services All Right Reserved