All Under One-roof. Avail It!
At Unicare, we add value to our customers' organization by letting them concentrate on their core business competencies while we manage and deliver a top-notch Integrated Facility Management services across India, creating a win-win situation! With over 12 years of domain expertise and in-depth understanding of industry standards and practices, we provide a complete solution to cater to the growing needs of organization.
Our integrated service delivery model includes a wide range of services such as FMS, Housekeeping Services, Security Services, Property Management Services, Office Support Services, M&E Services, Pest Control Services, Disinfection Services and Customer Support.
Experience Top-Notch Property Management Services in Pune from Unicare Services!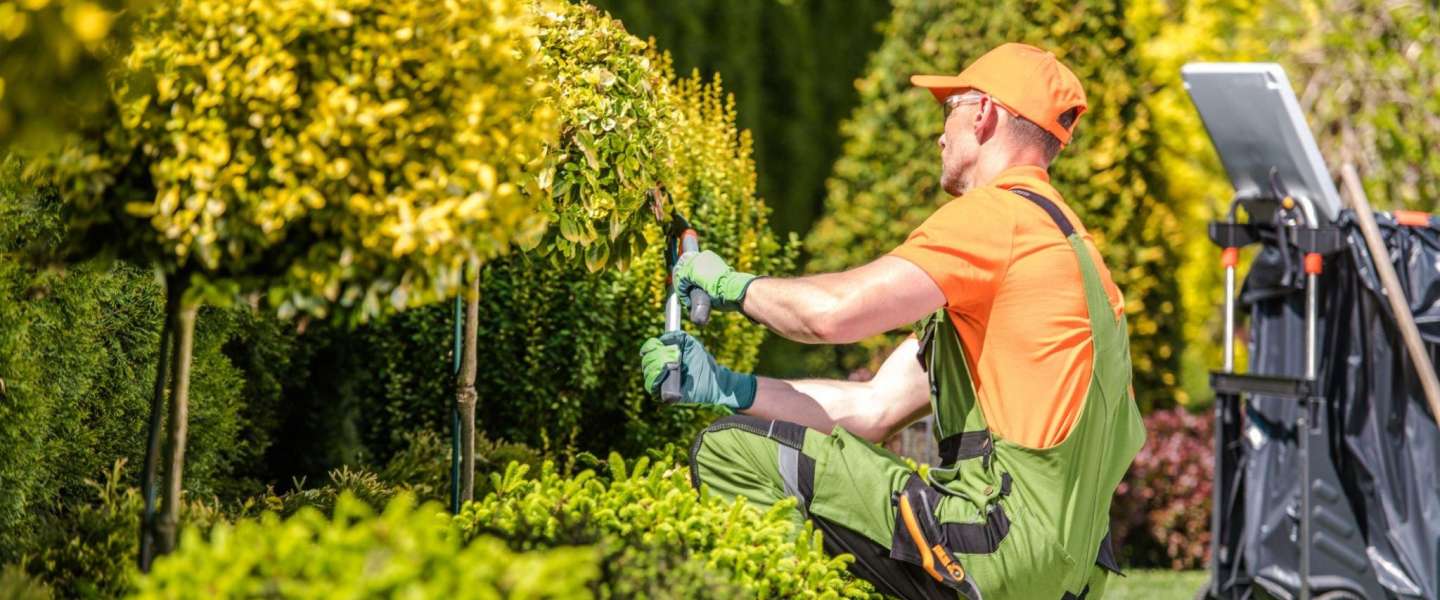 The economic benefits of owning a property are significant. In addition to producing a consistent income, these assets offer tax breaks, serve as a hedge against inflation, and have a significant potential for appreciation. However, renting /owning property comes with the additional responsibilities of property care, tenant management, and coordinating various financial and legal procedures. Utilizing property management services in Pune from Unicare will prove to be a wise investment for the efficient operation of your real estate business.
From calculating taxes to maintaining the building's appearance, property management requires handling many activities daily. This is where availing Unicare property management services in Pune come into play.
Unicare's Best & Reliable Property Management Services
Complete Property Management Services
Unicare Services gives you peace of mind by managing your property effectively in Pune from start to finish. The property management team from Unicare Services takes care of everything, including repairs, cleaning, M & E services, disinfection services, etc.
Custom Property Management Services
Unicare property management services in Pune wants to take care of your home the way you want. The team offers property management services that are tailored to your needs. The efficient team of Unicare does everything, from paying property taxes to maintaining the luster of the building. You tell the team what to do, and they do it.
Want to know more about our services? Visit the official website.
Why Choose Unicare Services for Property Management Services?
Cost-effective
Unicare's property management services in Pune provide better service because they don't overlap or repeat. This means everything can be done without anyone needing to do it twice. This results in cost-saving while delivering the best services.
Ensuring Security
The facility managers of the Unicare team know and understand the rules and laws that apply to rental properties. The team ensures that all the equipment is working safely and will take good care of your space, like cleaning it and fixing things when they break. If you have Unicare property management services in Pune for managing your property, you don't have to worry about anything going wrong.
Efficient Equipment and other Repair Services
For any of their custom property management services, Unicare Services will take care of all the equipment on the property. Also, the team helps fix and take care of the things that belong to the property by utilizing robust and relevant approaches, like cleaning the interiors of the equipment, etc.
Increase in Property Value
The market value of a property stays the same if it is well taken care of. A property that isn't taken care of will lose value and make it harder to rent. Unicare property management services in Pune help you maintain the value of your property through its 360-degree approach to services, like landscaping and custom services.
Summing It Up
At Unicare Services, the team strives to provide you with a cleaner and better living space. The Unicare team of experienced professionals will ensure an efficient and enjoyable property cleaning experience.
With our commitment to providing a healthy living environment and our use of low-pressure detergents and advanced tools, you can trust that your property will be free of dirt, debris, algae, and other organic debris. We are dedicated to making your properties healthier and helping to improve their value.
Get more detailed information here.
Or
Write to us at: sales@unicareservices.in.
Frequently Asked Questions (FAQs)
What services does Unicare property management services in Pune provide?
Property Management Services in Pune from Unicare Services provides comprehensive services to ensure a clean and better property space. The services include professional deep-cleaning, organizing and disinfecting, pest and rodent control, and more.
What is the process for booking a cleaning service with Unicare property management services in Pune?
Booking a cleaning service with Unicare property management services in Pune is simple and easy. You can either call us or book an appointment online. We provide a free quote before the service and will assign a team to conduct the service once the booking is approved.
How often should Property Management Services in Pune be used?
Property Management Services in Pune recommends cleaning and organizing your living space at least once every three months. This will help ensure a clean and healthy property.
Are green products used for the property management services by Unicare?
Yes, we offer a range of green and eco-friendly cleaning products that are safe for your home and environment.
What type of payment do you accept?
We accept cash, checks, and most major credit cards for payment of property management services in Pune.
Our Recent Blogs
Reach out to our latest blogs regarding our services and to know more about us!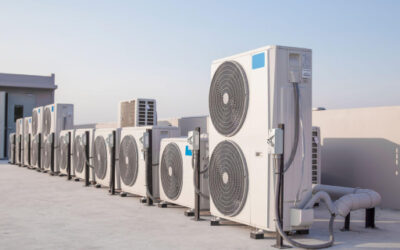 In an era where environmental responsibility has become paramount, property management companies...

At Unicare Services, we have a team of dedicated people who use cutting-edge tools and technologies to keep your business operating at its optimal capacity. We take pride in offering the facilities management services that keep you, your valuable customers, and your loyal staff safe and secure. Contact us now.
Chennai
Hyderabad
Bangalore
New delhi
Gurgaon
Cochin
Mumbai
Pune
Ahemdabad

Copyright © 2020 - Unicare Services All Right Reserved