All Under One-roof. Avail It!
At Unicare, we add value to our customers' organization by letting them concentrate on their core business competencies while we manage and deliver a top-notch Integrated Facility Management services across India, creating a win-win situation! With over 12 years of domain expertise and in-depth understanding of industry standards and practices, we provide a complete solution to cater to the growing needs of organization.
Our integrated service delivery model includes a wide range of services such as FMS, Housekeeping Services, Security Services, Property Management Services, Office Support Services, M&E Services, Pest Control Services, Disinfection Services and Customer Support.
Enjoy Hassle-Free Facility Management Services in Noida with Unicare Services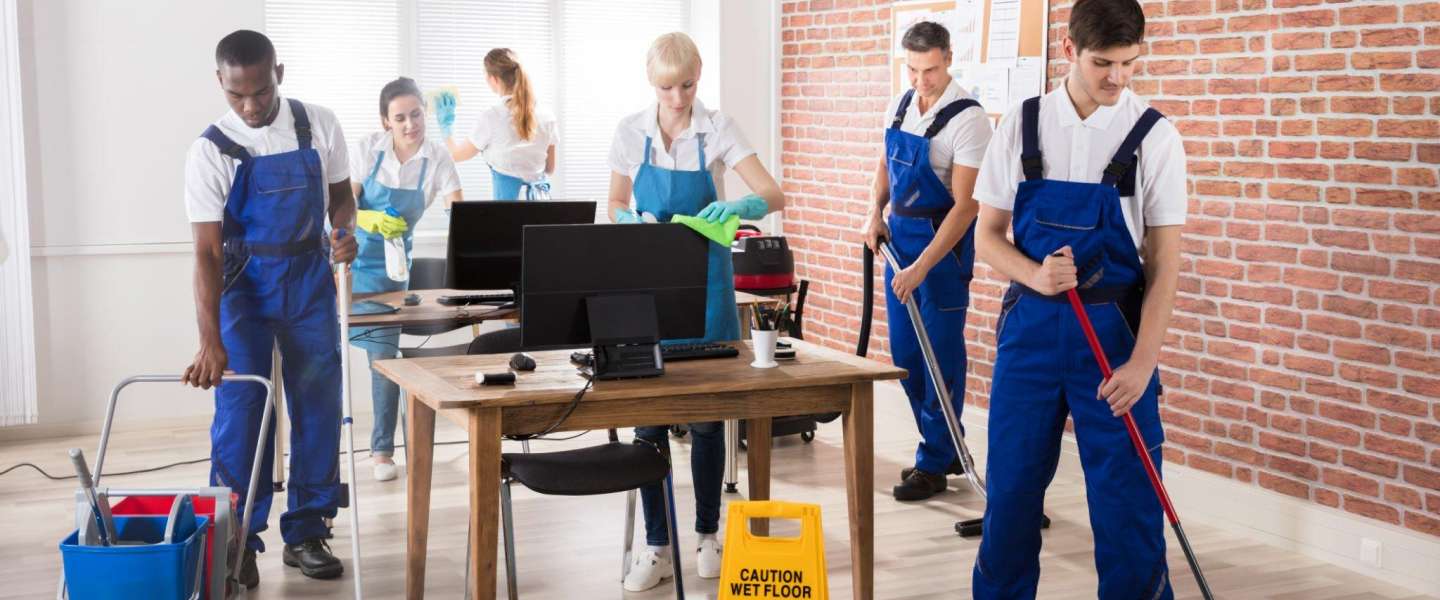 Owning a commercial property is a significant achievement, but keeping up the maintenance and management of the property can be overwhelming. Luckily, you don't have to go it alone. Unicare Services is here to help you with our top-notch facility management services in Noida. The team is committed to making sure that our customers' facilities are run as efficiently as possible while also providing safety and comfort for tenants/employees. With the company's expertise in facility management, Unicare strives to be the best facility services provider in the city.
How are the services of Unicare Facility Management Modifying the Facilities?
Perfect Maintenance of Cleanliness
If you want your workers to be more productive and your customers to be healthier, you need to keep your property clean and hygienic. With Unicare's deep cleaning and disinfecting services, your employees and customers will see that you care about their health, boosting their confidence and trust in you.
The Curation of Positive Environment
Using facility management services in Noida from Unicare helps you provide a positive and healthy environment for your customers. Also, employees work best for your company when they have a good workplace.
Significant Preservation of Property Value
The condition of a building\property, how well it is kept up, and the facilities it has can all directly affect its value of it. A well-kept building with the help of the Unicare facility management team helps you keep its value and may even make it worth more when you sell it.
Get more detailed information about the facility management services here.
Unicare Services and Its Exceptional Expertise
Be it a commercial, industrial, or corporate house, Unicare facility services extend its services to a range of industries. The professionals provide customized services according to the client's needs.
The Unicare team offers a wide range of facility management and support services, including housekeeping, long-term building maintenance, and payroll outsourcing. Unicare has a lot of experience in the field, providing facility management services that meet the needs of any business. All services are designed to enhance your business's safety, comfort, and efficiency. Our expert team of professionals is dedicated to helping you overcome business challenges, maintain positivity in the workspace, and improve the environment.
Our Process of Executing the Robust Facility Management Services
As soon as you contact the Unicare team for maintenance of your facility, the expert professional will contact you.
You can convey your preferences and needs to the concerned personnel.
After obtaining the facility management services requirements, the team works out the initial plan.
Then, the Unicare team does an in-depth analysis of how your business is set up on the inside so it can better understand the core and auxiliary functions and provide services that match them.
Finally, the company deploys an efficient team to your site to ensure a better facility management process.
This way, the Unicare facility management services in Noida make sure that its clients get the most high-quality services in a reasonable and hassle-free manner.
Summing It Up
At Unicare Services, we offer transparency, which makes us the most trusted facility management services in Noida. Our expertise and commitment to excellence will ensure that your business's bottom line is maximized while taking the stress out of facility maintenance and management.
Our deep cleaning and disinfecting services ensure that all customers get a safe, clean, and healthy environment. With our quality services, we are confident that we can positively and have a lasting impact on our customers' businesses.
Get in touch with Unicare Services to know more about our services here.
Or
Write to us at: sales@unicareservices.in
What is the most important part of managing a building?
A property manager's most apparent job is to maintain cleanliness in the facility, along with finding tenants for your rental property. The property manager will show interested renters around, check the applicants' credit and references, and make sure they can move in.
How can Unicare Facility Management Services help me maintain and manage my commercial property?
Unicare Facility Management Services offers a wide range of services to help you manage and maintain your commercial property, including deep cleaning and disinfecting services, curation of a positive environment, and perfect maintenance of cleanliness.
Is Unicare Facility Management available in Noida?
Yes, Unicare Facility Management is available in Noida. We strive to be the best facility services provider in the city.
Is the Unicare company will inspect the rental properties as well?
Our team will inspect your rentals if you hire us for complete facility management with rental maintenance. You will receive inspection reports from the company regularly, ensuring transparency between you and the company.
What type of impact can Unicare Services have on my business?
Unicare facility management services have a positive and lasting impact on our customers' businesses. Our quality services make us a reliable choice for facility management and maintenance.
Our Recent Blogs
Reach out to our latest blogs regarding our services and to know more about us!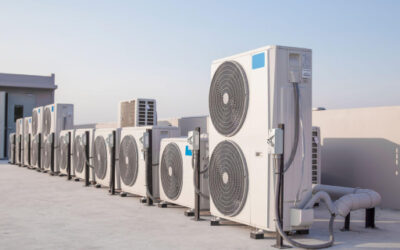 In an era where environmental responsibility has become paramount, property management companies...

At Unicare Services, we have a team of dedicated people who use cutting-edge tools and technologies to keep your business operating at its optimal capacity. We take pride in offering the facilities management services that keep you, your valuable customers, and your loyal staff safe and secure. Contact us now.
Chennai
Hyderabad
Bangalore
New delhi
Gurgaon
Cochin
Mumbai
Pune
Ahemdabad

Copyright © 2020 - Unicare Services All Right Reserved