Our Blog
Reach out to our latest blogs regarding our services and to know more about us!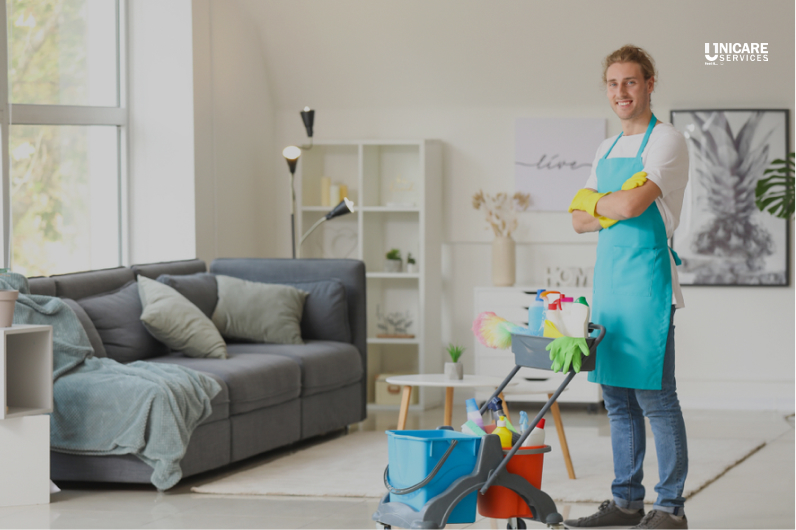 With 928 MNCs, at least 1,700 startups, and more than 60,000 IT companies, Bangalore is India's most promising employment destination. However, statistics are not the only things that lure people to Bangalore's companies. An often overlooked aspect of a successful...

At Unicare Services, we have a team of dedicated people who use cutting-edge tools and technologies to keep your business operating at its optimal capacity. We take pride in offering the facilities management services that keep you, your valuable customers, and your loyal staff safe and secure. Contact us now.
Chennai
Hyderabad
Bangalore
New delhi
Gurgaon
Cochin
Mumbai
Pune
Ahemdabad

Copyright © 2020 - Unicare Services All Right Reserved